June 22, 2015
Rebecca Crommelin
Mortgage Choice teams up with Channel 7's The West Real Estate Program to discuss our range of diversified products and services, including car loans, business loans, financial planning, personal insurances and more!
If you missed this recent episode, Mortgage Choice's Jessica Darnbrough reveals Mortgage Choice's diversification into a range of services to become a one stop shop for all your financial needs.
Our team of finance experts at Mortgage Choice in Perth offer a full financial service, with the ability to provide professional advice and guidance for car loans, commercial loans, personal loans, equipment finance, and most recently Financial Planning.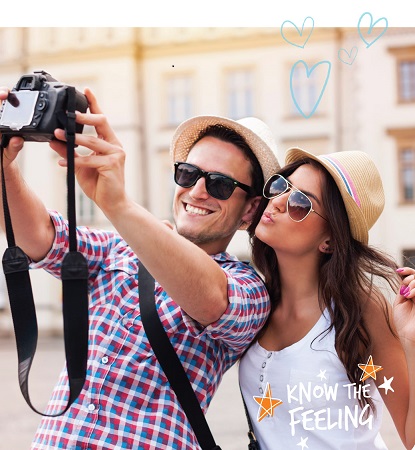 our team today at Mortgage Choice Perth on 9485 0090.
Rebecca Wilson
rebecca.wilson@mortgagechoice.com.au
Find out more about how I can help you achieve your dreams
Watch our latest home loan tips and tricks!