January 20, 2016
Rebecca Crommelin
Choosing the right type of asset finance can help save you time and money to invest in growing your business.
You can also reduce the risk of owning obsolete equipment and there can be various tax outcomes too.
At Mortgage Choice in Perth, we consider all manner of assets for finance. From vehicles for commercial and personal use to heavy machinery and shop fit-outs. We finance equipment such as furniture and technology for offices, medical institutions, retail shops, warehouses and factories.
When considering asset finance options, ask yourself:
How much capital do I need to grow my business?
When do I need to smooth the bumps in my cash flow?
What are the tax outcomes of asset financing?
How long will I need the equipment and will I need to upgrade it?
Is technology rapidly changing in my industry?
Do I want to 'finance to own' or 'finance to return' my asset?
There are many different types of asset finance options available in the market today, below is an introduction to the main types of finance:
Commercial Hire Purchase
With this type of finance, you hire and use the asset until the last payment. When you make the final instalment, title of the asset transfers to you. You can tailor payment options, including the loan period, a deposit and a larger final balloon payment. To help manage your cash flow, structured payments can be established according to your cash flow.
Chattel Mortgage
Chattel Mortgages are a popular finance solution where you own the asset from the outset and your loan agreement is secured by the asset. You can tailor your loan payments by choosing the term - typically up to five years. Other payment options can include a deposit and a larger final instalment. You can also structure payments to free up cash flow at the times of year you need it most.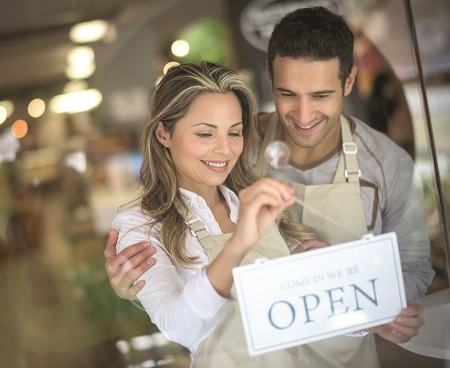 Find out what your options are and what type of asset finance is best suited to your commercial circumstances, give us a call at Mortgage Choice in Perth on (08) 9485 0090 today.
Rebecca Wilson, Loans Consultant
rebecca.wilson@mortgagechoice.com.au
Learn more about how we can help you and your business
Meet our team of finance experts