November 11, 2015
Rebecca Crommelin
Can Mortgage Choice in Perth finance cars purchased privately?
I often get asked the question, 'Can you finance my car if I buy it privately?' The answer is a definitive YES!
More and more of my clients are looking to purchase their cars privately, potentially saving them thousands.
I understand there's nothing like the feeling of driving away in a car of your own. I also know that your choice of car isn't the only thing that matters - you also need to be confident that you have the right finance in place for your purchase.
So if you are looking at buying a car, talk to me today and allow me to put you into the right loan for your next car. It's easy to accept the finance solutions offered by your everyday bank or the dealer, but chances are you could save money by shopping around. So give me a call on (08) 9485 0090 to discuss the right options for you!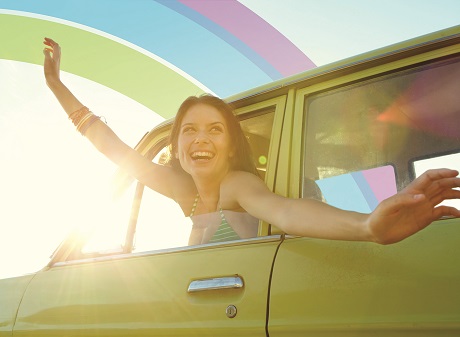 rebecca.wilson@mortgagechoice.com.au
Learn more about how I can help you with your home or car loan
Click here to watch my latest finance & property tips & updates