March 24, 2014
Michelle Towner
We strongly suggest using the REIWA preferred building annexure.
The REIWA preferred building annexure generally covers a lot more than some other Real Estate Agent annexures and protects both the purchaser and the vendor well.
Check with your agent if it is the REIWA building annexure and if not request that they use it.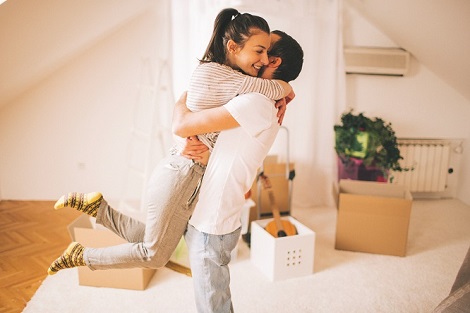 We also suggest having this inspection required after finance.
For further information regarding your new property or investment, give our team at Mortgage Choice Perth a call today on 9485 0090.
Click here to see what other services and tips we can offer you!

Rebecca Wilson, Loans Consultant
rebecca.wilson@mortgagechoice.com.au
Find out more about how else I can help you
See what our clients have to say about Mortgage Choice in Perth