October 14, 2015
Rebecca Crommelin
People with a terminal illness can now access their super sooner, providing valuable financial relief.
Terminally ill Australians are now able to access their superannuation if they have just two years to live. The change, introduced as part of the 2015 Federal Budget and effective from 1 July 2015, ends the previous situation where super couldn't be accessed unless a person had just one year to live.
It's a significant breakthrough for the terminally ill, who are often forced to give up work to focus on their health, adding financial hardship to an already challenging situation.
Small change, big benefits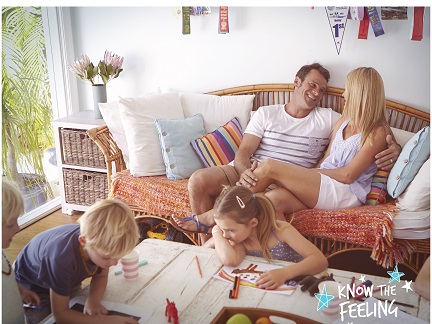 Having early access to super can mean being able to afford life-prolonging medical treatment. For some terminally ill people it will provide funds to shore up their family's financial security, or provide the means to spend precious time with loved ones.
No matter how super savings are used, this small regulatory amendment will make a tremendous difference to the lives of those affected by a terminal medical condition.
Financial advice is essential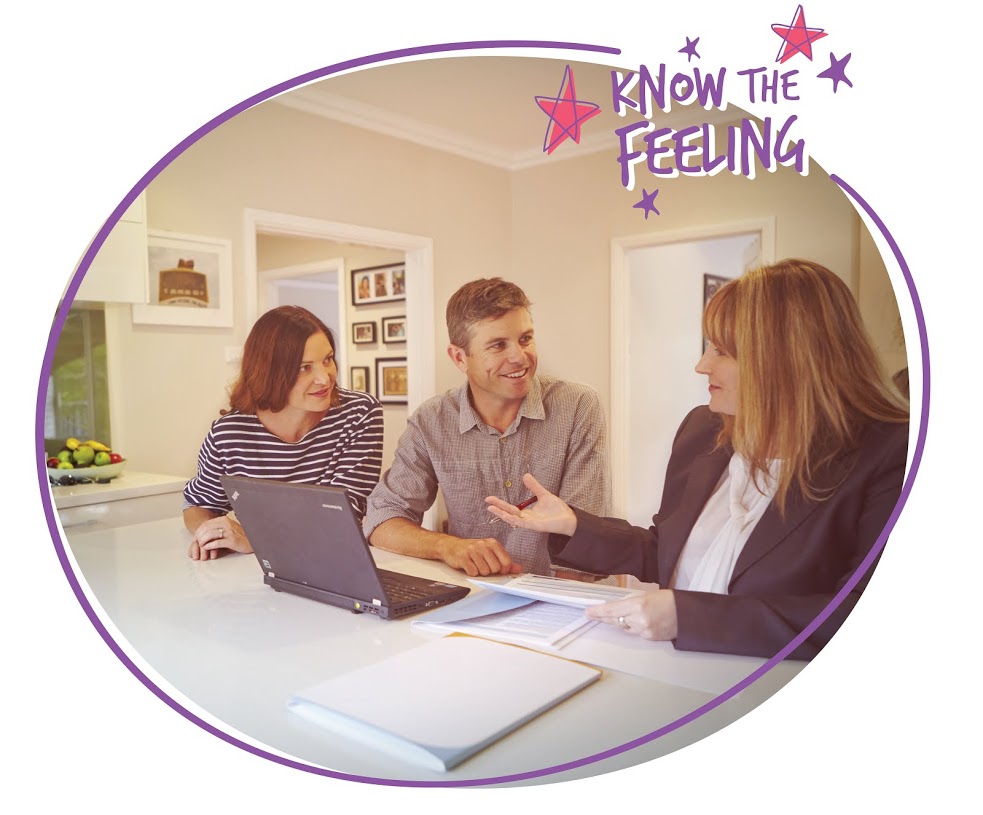 Financial Advisor at Mortgage Choice Perth can help you work out how and when to access your super, and how your personal insurance cover will be managed. It could make a significant difference to the financial wellbeing of yourself and your family.
Give our team a call at Mortgage Choice Perth on 9485 0090 to discuss your superannuation strategies and personal insurances, so you can protect the live you want to live.
Rebecca Wilson, Mortgage Broker
rebecca.wilson@mortgagechoice.com.au
Click here to see other ways I can help you
Watch our latest home loan & property updates and tips here