April 19, 2016
Rebecca Crommelin
Want to know how you can track down your unclaimed super?
Nothing beats the thrill of discovering you have around $5,000 in unclaimed super. But the challenge is making that money work hard for you.
There's a massive pool of over $16.8 billion of unclaimed super in Australia, with the average value across 3.4 million accounts being a substantial $4,941*. That's almost $5,000 - a significant sum that could grow substantially by the time you're ready to retire.
Tracking down your lost super is easy. Just log onto the Tax Office's online 'SuperSeeker' at www.ato.gov.au.
The hard part is knowing which fund to roll the money into!
How well do you know your super?
In our busy lives, many Australians don't have a clear idea of how their super fund is performing, where their savings are invested or even what fees their fund is charging.
Even though it's money you can't access until later on - you can still take control of it now. After all it's your money, just like money in your bank account that you no doubt monitor quite closely. To put it into perspective, if you found $50 in some jeans you hadn't worn for a while, you'd be elated - just like moving to a single super fund with less fees or finding some 'lost' super.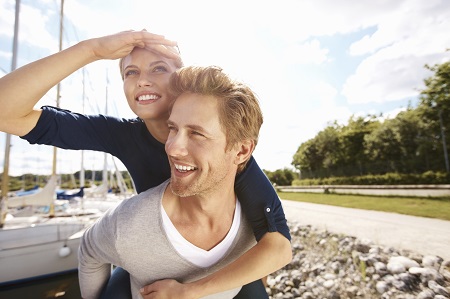 Make the most of your lost super
The bottom line is that we rarely receive a windfall like lost super. So it makes sense to make the most of the opportunities this money provides, and that means choosing your preferred super fund with care.
As your Mortgage Choice financial adviser, I can review thousands of super funds available to help you select the fund that's the best match for your goals and circumstances. It could be the difference between enjoying a super surprise when you retire, or facing the shock of having to live on a lot less than you anticipated.
To get the ball rolling on your super, talk to me today at Mortgage Choice in Perth on (08) 9485 0090.
Brad Cochrane, Financial Adviser
brad.cochrane@mortgagechoice.com.au
Meet our team of finance experts
Read what others have to say about Mortgage Choice in Perth
*Based on the Australian Government the Treasury data, Lost and unclaimed superannuation money, Discussion Paper June 2013