August 03, 2015
Rebecca Crommelin
I think that it would have been hard to miss the recent headlines about the "Greek Tragedy", "Grexit" and then the fall in the Chinese share market index. I write this having been (like you) a sideline watcher. However, I want to touch base and to let you know that you're not alone.
What does this news mean?
There is no doubt that the recent headlines contribute somewhat to higher volatility in share markets. We know that share markets are volatile anyway, they do not go in one direction forever - in fact asset prices generally do not head in one direction forever.
We have been aware of the Greek situation for sometime, however no one really was able to call the outcome and we still don't really know. It is a sobering call that getting into too much debt can have real repercussions; as an individual (as in the 2008 Global Financial Crisis) or even as a country.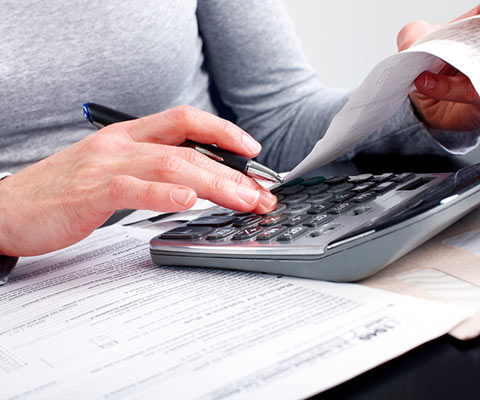 Here's an article from the internet that you may like to read that suggests asking yourself, what are you really afraid of and replacing that fear with knowledge.
Learn more about how we can help you secure your financial future
Like us on Facebook