May 17, 2016
Rebecca Crommelin
Most people have goals in life that are important to them... to be happy, to be healthy, to spend time with friends and family, to go on regular holidays, have a nice home and to be able to buy nice things. But in order to make these goals a reality, a person must have both time and money.
Achieving your goals through managing your finances does not have to be hard but it does require patience and discipline.
We spend countless hours improving ourselves through education, training, exercising or planning holidays - unfortunately most people do not place the same level of priority on achieving financial improvement.
If you take the time to set up a budget and dedicate no more than a few minutes a day or one hour a month, you will go a long way to improving your financial circumstances.
A budget has many advantages, the main ones I find include:
1. Accurate data on your living costs
If you have accurate data on your living costs, you can make important financial decisions that could change your life. For example: I can easily save $300 per week ($15,000 p.a.) and therefore I can afford to make up the shortfall on an investment property loan.
2. Wastage is easily detected
You may find that you spend $300 per week on lunches, coffee and dinner. There's nothing wrong with this but if you reduce this by $100 per week then you will save $5,200 pa. This same amount invested could allow you to achieve financial freedom far earlier in life.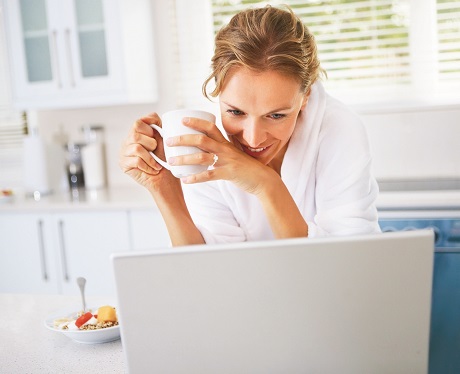 3. Household income
When your family income increases you will more easily be able to work out the extra savings this will generate. For example: my partner has now returned to part time employment and earns $20,000 p.a. net of tax. We will now allow another $10,000 p.a. in our budget for luxury items and invest the other $10,000.
4. What is your cost of living comfortably?
Now that you know what your budget is you know what assets you need to own (property, shares, cash) in order to provide you with that income. Your budget will make it clear how much you need to earn in order to live comfortably.
How much of a priority do you place on being able to live the life you want to lead because you have financial freedom?
Give me a call today at Mortgage Choice in Perth on (08) 9485 0090 to find out how you can learn simple budgeting habits and how you can make the first steps towards getting where you want to be.
Brad Cochrane,
brad.cochrane@mortgagechoice.com.au
Learn more about the financial planning advice I can offer you
Meet our team of finance experts today