February 22, 2016
Rebecca Crommelin
There are a lot of positives about having life cover through super. It doesn't affect your day-to-day cash-flow as it is being deducted from your super balance and there are some tax minimisation advantages. Some funds even offer 'group' or wholesale rates which usually helps make premiums more affordable.
However, life insurance is one area where savings shouldn't be the key driver. What matters is that you have the level of protection appropriate for your needs. And on this score, many super funds fall short.
You could be under-insured
According to research group Canstar, default life cover arranged through super funds may typically only be worth $100,000 or $200,000. In today's world of high living costs, that sort of payout is unlikely to come close to meeting your family's needs.
Worryingly industry figures suggest that as many as one in two Australians may be underinsured by $100,000 or more.
Our Financial Adviser, Brad Cochrane, can help determine what impact the funding of premiums from super will have on your long term goals for income in retirement, so we can put appropriate strategies in place to minimise the impact. Give Brad a call today on (08) 9485 0090.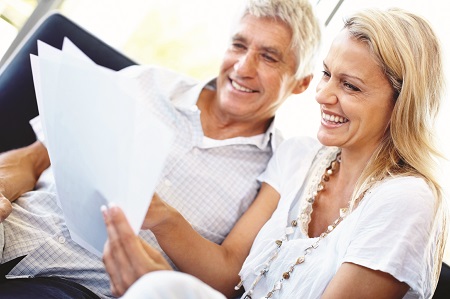 rebecca.wilson@mortgagechoice.com.au
Learn more about how our team can help you with your finances and property
Meet our team of finance experts