February 10, 2014
Tiffany Hancy
We get asked by so many clients, "what happens if I don't settle on the settlement day".
Under WA contracts there is a 3 day grace period to settle. Providing you settle within 3 days of the original settlement date, no penalties will be incurred.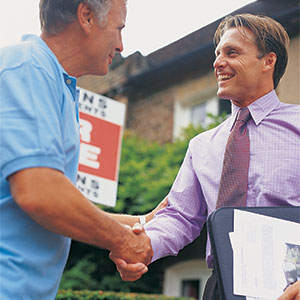 However, if you settle on day 4 then penalties can be charged on a daily basis back to the original settlement date. The rate of penalty interest that is charged can be discussed with your conveyancer/settlement agent.
Should this arise, as your mortgage broker we will actually deal with all parties involved to extend the settlement date rather than allow the transaction to fall into penalty interest.
Where this can't be negotiated we can then work out how the error has occurred and if a bank error we can assist in lodging a claim with the lender to refund the penalty interest to you.
For more information regarding settlements, or any other general home loan questions, give our team at Mortgage Choice Perth a call today on 9485 0090. I'd be more than happy to help you.
Click here to learn more about the services we can offer you, and for other helpful tips!
Rebecca Wilson, Your Local Mortgage Broker in Perth
rebecca.wilson@mortgagechoice.com.au
Meet our team of home loan experts
Book your free one-on-one home loan seminar today!