March 04, 2015
Rebecca Crommelin
The first episode of the West Real Estate Program was aired last Sunday on Channel 7, where Mortgage Choice is the new major sponsor for the show.
The West Real Estate Program searches and shares advice on buying, selling, investing, decorating and improving your property. Join Peter Rowsthorn, Dan Paris and more for the advice you seek from local professionals right from your living room!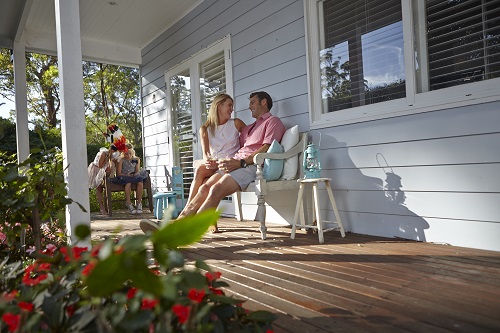 During this premiere episode, Mortgage Choice's Jess Darnbrough, discusses who Mortgage Choice is, why you should use us and the services we provide our amazing clients, from home and car loans to investment properties... we've got you covered!
If you missed last Sunday's episode, don't fret! You can watch the video via this link below...
If you have any further questions about Mortgage Choice Perth and our services, give us a call on 9485 0090, we'd be happy to help you.
Also don't forget to tune into other episodes of the West Real Estate Program on Channel 7 for great advice on real estate, home loans and more!
Rebecca Wilson
rebecca.wilson@mortgagechoice.com.au
Find out more about the services I can offer you
Watch our latest home loan & property tips and updates here