August 18, 2014
Michelle Towner
Why Personal Insurance and not Workers Compensation?
3 BIG things that stop you achieving your goals:
Living too long
Dying too young; and
Getting "sick" along the way.
Over 50% of Australians insure their homes and contents and over 70% insure their cars. Less than 7% insure the "Golden Goose" that pays for all of it, themselves and their incomes!
A question that is often asked is: Why is personal insurance needed if Workers Compensation is in place?
I have outlined what different cover options are available, if you are injured at work or cannot work through illness.
National Disability Insurance Scheme:
Provides support for people with significant and permanent disabilities, helps with family and carer costs. It does not cover day to day living costs like mortgage payments or food.
Centrelink Disability Support Pension:
After "passing" the tests set by Centrelink a single person will qualify for a payment of $751.70 a fortnight ($19,544 pa) and a member of a couple gets $566.60 a fortnight ($14,731 pa).
Provides a single person with $13,026pa and a member of a couple with $11,760pa.
Once you opt for this cover you waive the right to pursue your employer for any damages. This will cover your income to a maximum of $2,448.50 a week and for up to two years.
NOW ASK YOURSELF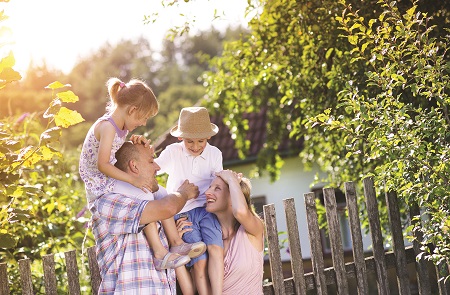 Is this enough to replace your weekly income and keep yourself and your family at the standard of living you now enjoy?
What happens if it is a long term injury and income ceases after two years? How will you pay for things then?
If you feel this cover is sufficient then can I suggest you consider the fact that 75% of accidents occur outside of work?
Having your own specifically tailored insurance plan will provide you with the security and peace of mind that you can continue to live comfortably and not have to worry about meeting all the loan payments and living expenses you currently can afford. You can choose the amounts of cover you would like based on an in depth analysis of your particular financial situation and needs.
Our policies cover you 24/7 anywhere in the world once they are in place and they are guaranteed to be renewed as long as your premiums are up to date.
To make sure your way of life is protected talk to our Financial Advisor today on 9485 0090.