October 29, 2014
Rebecca Crommelin
Clients that have used us on multiple occasions over the years say they would never go direct to a bank again. As your local Mortgage Choice Perth brokers, we are here to guide you through the process from first thought until long after settlement.
With over 20 lenders on our panel, you have access to the very best interest rates in the market and inside knowledge about different credit policies of the lenders. This ensures we don't submit an application unless we really feel it will get approved.
We have access to RP Data which provides you with a comprehensive report on the property that you are looking at and comparable sales evidence.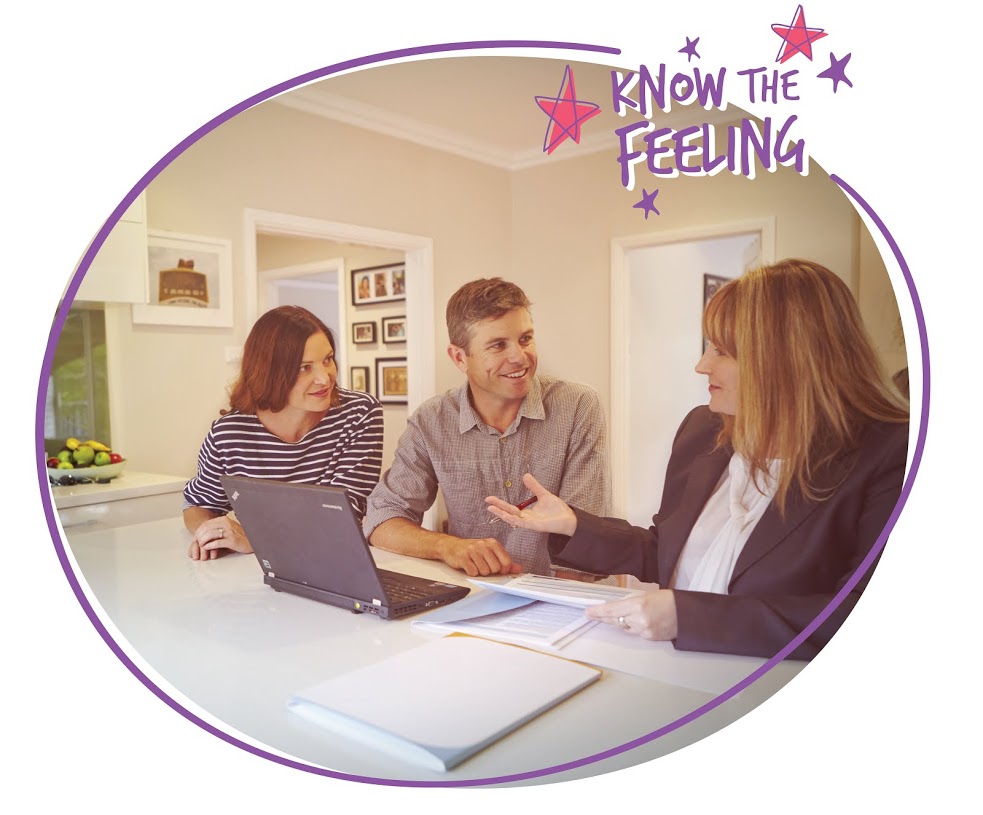 rebecca.wilson@mortgagechoice.com.au
Find out more about how I can help you achieve your dreams
You can watch our latest home loan tips and advice right here