October 22, 2015
Rebecca Crommelin
We all know that buying your first home is an exciting time, but for some it can be a bit of a daunting step. However, this doesn't have to be the case with the right helping hand to guide you through it.
Choosing the right home loan matters
I know that if you haven't had a home loan before, assessing the home loan market can be a confusing and overwhelming process.
That's why it's important to speak to an expert who can help guide you through it step-by-step, as the right home loan provides a firm foundation for your first home. Get in contact with us on 9485 0090 now to get started on your property journey.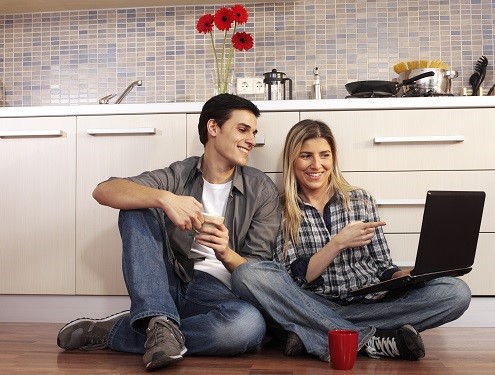 Our home loan service is at no cost to you, as the lender pays us after your loan settles.
Our mortgage brokers are paid the same rate of commission regardless of which home loan you choose from our panel of lenders, so you can trust that our recommendations are based on what's best suited for you (and not our pockets).
We have access to up to 20 of Australia's leading lenders, including the major banks.
We make it an easy and stressfree experience for you by preparing all the paperwork, lodging the application and doing all of the follow up on your behalf.
Don't let your first home loan be a scary and stressful experience - call me today at Mortgage Choice Perth on 9485 0090, so you can relax and enjoy your opportunity to create wonderful memories and invest in your future with your dream home.
Rebecca Wilson, Loans Consultant
rebecca.wilson@mortgagechoice.com.au
Learn more about how else I can help you here
Click here for our latest home loan video tips
Read more about our team of home loan experts