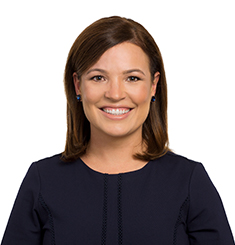 Renee Polden
Mortgage Broker
Renee is the owner of Mortgage Choice in Robina and one of the Mortgage Brokers.
Renee utilises her 20 plus years of experience in the property and finance industry to help you achieve your home loan and property goals. During your appointment with Renee, she will discuss in detail your short, medium and long term goals, then equip you with the knowledge required to make informed decisions and will ensure you understand the options available to you and the process involved.
Renee relocated to the Gold Coast from Cairns over 9 years ago, with her husband Aaron and children Lilly and Ollie. With a passion for property and interiors Renee is always reading the latest home magazines and updating her own home. On the weekends she spends her time supporting Ollie at his Rugby games, Lilly in her horse riding adventures, and tries to catch up with her friends as much as possible.