Learn more by downloading our useful guides and resources.
For more questions on these topics please contact us on 07 5562 0748 or email Renee Polden - renee.polden@mortgagechoice.com.au
First home buyer's guide
Purchasing your first property can be an overwhelming process and there may be steps you are unsure or unaware aware of. This guide will walk you through all of the steps involved in the buying process.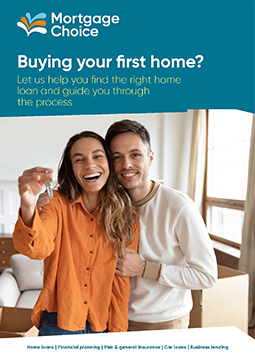 Refinancing guide
Considering refinancing? Our guide explains the reasons, costs and steps involved in refinancing your home loan.