Find out more about our team at Mortgage Choice in Hume.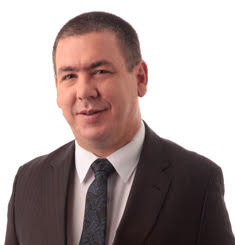 Rennick Anderson
With over 20 years business experience, and the past 9 years working in the finacnce industry, Rennick is passsionate about helping his customers fulfil their dreams, whether is is building their dream home, or buying a new car.
Outside of work, Rennick enjoys getting away camping and fishing with his young family. Rennick has a strong belief in community, and after 23 years as a volunteer Surf Life Saver, is now actively involved in his kids school and sporting clubs.
Steven Wong
Steve can assist you with planning and budgeting to achieve your goals for a healthy financial future. With extensive industry experience, Steven prides himself on providing advice which will help you make objective and informed decisions about your financial plans.
Having seen close friends go through financial hardship and the difference that getting the right financial advice can make, Steven is passionate about planning sooner rather than later when it comes to goal setting.