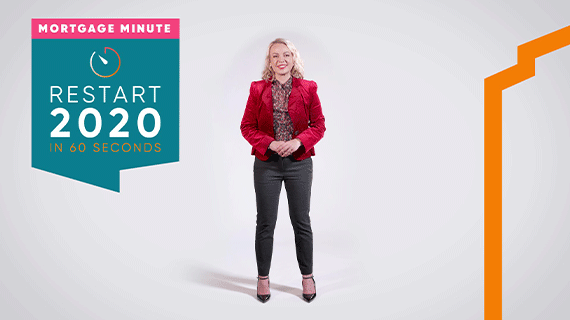 Let's restart 2020 in under 60 seconds with our answers to the most frequently asked questions about home loans.
Play Video
More videos and tips
I'm a first home buyer, what help can I get?
How much do I need to save to buy my first home
Do I need home loan pre-approval?
Is refinancing worth the effort?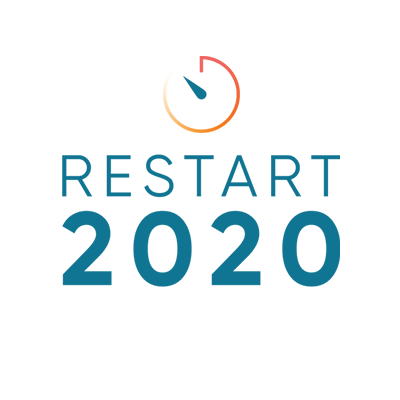 Get your 2020 back on track with the lowest ever interest rates, cashback offers, and grants
"Scott helped us realise our dream by walking us through the steps and by breaking down a lot of the real estate lingo he helped us understand what we were going through and all the correct processes we had to take."
Customer success stories to inspire you
Your local
Mortgage Choice expert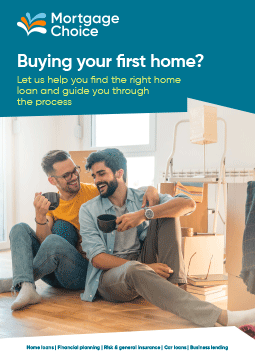 First home buyer's guide
Purchasing your first property can be an overwhelming process and there may be steps you are unsure or unaware aware of. This guide will walk you through all of the steps involved in the buying process.
Refinancing guide
Considering refinancing? Our guide explains the reasons, costs and steps involved in refinancing your home loan.
Join our newsletter to stay connected