We have a fantastic tem here in Mortgage Choice Frankston. Please give us a call now for an appointment.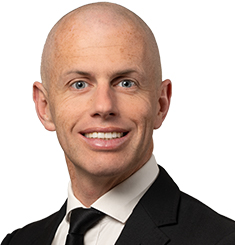 Rhye Livingstone
Rhye chose to enter the Mortgage Choice franchise because he believes in making long-lasting relationships and providing products and services that truly make a difference to people's lives.
Having the role of a father, husband, property owner and investor himself, Rhye can relate to the pressures in your life. It's through this understanding that drives him to make the loan process as easy and stress-free as possible.
Away from business you will find him up early running his dog along the beach or at the playground with his wife and kids.
Jeff Morel
A coach for your money!
Every successful person has a coach or mentor, from sports people to people in business. There's no reason why you can't have one too.
I can work with you to help realise your financial possibilities and achieve your goals sooner while making sure your lifestyle is fully protected along the way.
Even if you're pretty financially savvy… it's a rare person who wouldn't want an expert on hand to help you get ahead and make the most of your money – all while taking care of the grunt work!