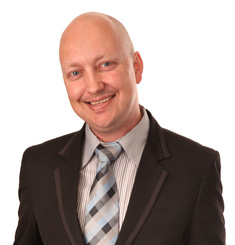 Peter Keenan
I joined Mortgage Choice in November 2004 with several years of Sales and Management experience. I have a strong passion for property investment, finance and helping others. As a Mortgage Broker, my integrity, experience and passion for the industry are my strongest attributes and I relish helping my clients fulfil their dreams and aspirations, whether it be buying their first home or investing in property to grow their wealth.
My wife Natalie and I are lucky enough to have wonderful children, with twin boys and a daughter. We enjoy spending our weekends on outings and doing family activities. I also enjoy camping and travel, and am also a self-confessed sports fanatic.
Get in touch with me today...
m: 0401 085 644