September 10, 2016
Richard Windeyer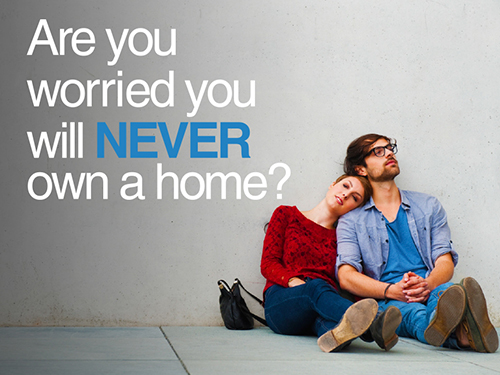 If you are a potential first home buyer (FHB) you may be feeling disheartened by doom and gloom in the media as to whether younger generations will ever own their own home.
There is no doubt house price to salary ratio was lower in the 70s and 80s - often seen as an unfair advantage for baby boomers. On the other hand interest rates by the late 80s were at times crippling - who remembers 17%?
Anyone who rode out 17% interest rates probably thought they would NEVER pay off their home. But they DO. And they DID. Historically, property prices usually rise over time. Surprisingly most home owners end up coping with market fluctuations, bringing up children and still doing okay.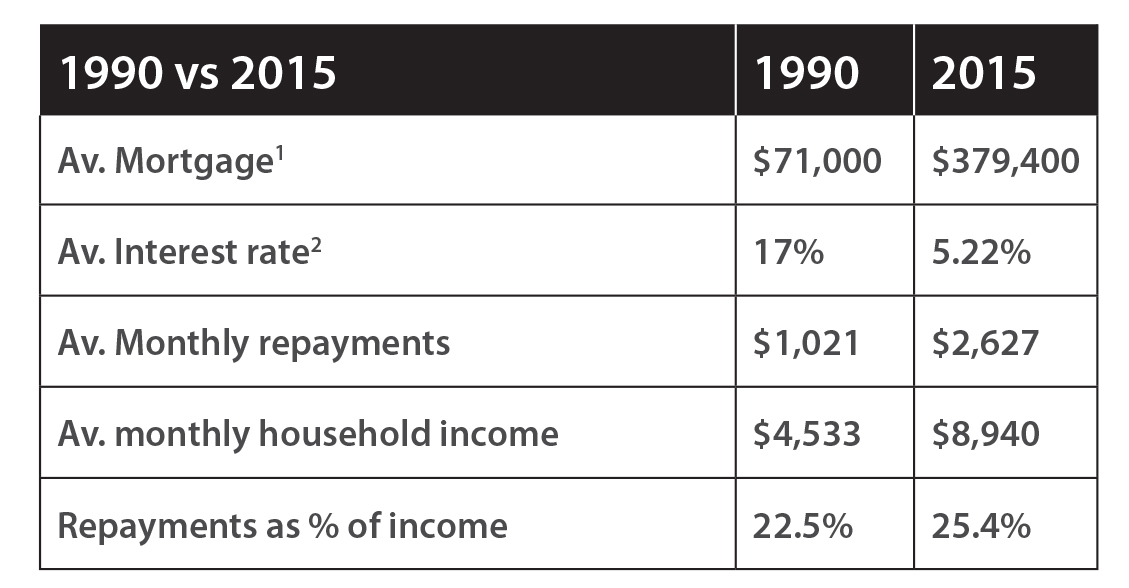 Travel, good times and job-hopping have been the typical lifestyle choices of Gen Y but this generation is evolving. PREPARATION and PLANNING are essential to getting a foot on the property ladder along with reining in extravagant living and our penchant for instant gratification.
With a little sacrifice and self-discipline it may be more possible than you think for our younger generations to afford property. It may be even MORE affordable for Gen Y because there are possibly TWO salary earners to buy the first property – unlike back in the 70s. Let's prove the doomsayers WRONG and take responsibility for our future!
Let's team up and make it happen!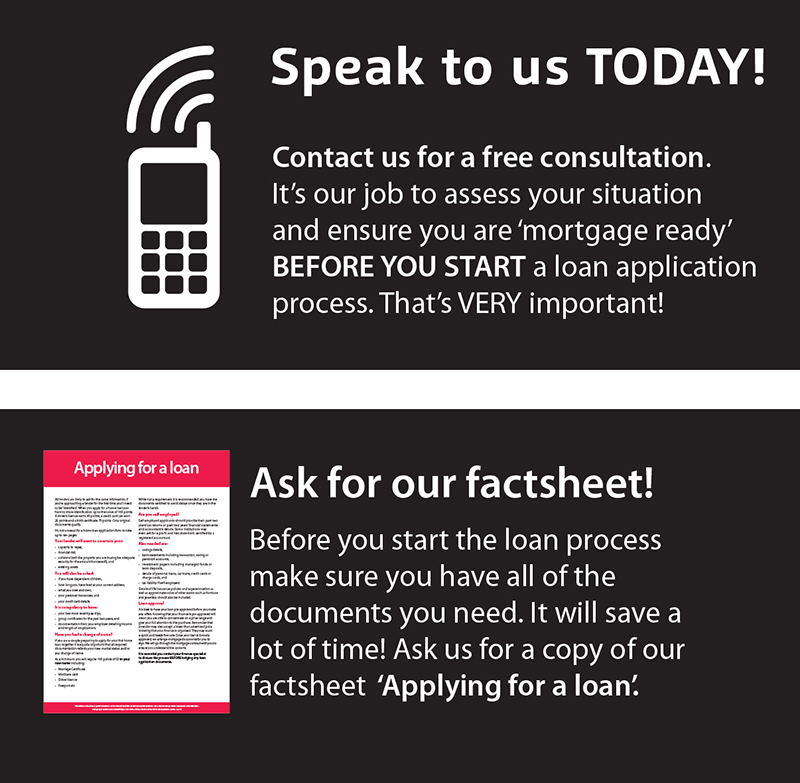 1. abs.com.au 2. rba.com.au 3. Bankwest Curtin Economics Centre 4. mcrindle.com.au 5. genworth.com.au