January 24, 2012
Richard Windeyer
From our guest blogger Tiron Manning.
We are regularly asked this question and are only too happy to answer. When you select any service provider whether it's an accountant, builder or cleaner, you may get a few quotes then select the lowest or middle quote that you received.
If your thinking of selling and then buying you. Contact me today on 0413 245 556 or click online enquiry to discuss.
When selecting a real estate agent, you may think that it is best to choose the one that charges the least commission and quotes the highest price for your property. Sounds logical right?
In actual fact, this is not the wisest decision. When asking "what will you get me for my property?", you are leaving yourself open to be lied to by the agent. This is known as "buying" the listing. We have had home sellers report that there has been a variance by up to $100,000 (on a $500,000 property).
Have a look at an on the market comparison report. These show you first list prices, last advertised prices and days on market. It can give you an indication of a realistic first asking price.
Ask the agent to see the comparative sales, that is, how they came up with the figure and what properties in the area they are comparing it to and why. This is exactly how a valuer conducts their research. They use only the most recent data (up to 6 months at most). If you are ever confused by what agents have quoted, pay for a registered valuer to give you their opinion.
There are typically two components to what agents charge for selling property
Commission and marketing fees. Some draw a comparison to a tradesperson, where they charge parts and labour. The commission is for the labour and the marketing contribution is the "parts" component to help the agent have the right tools for the job.
Commission is a percentage that is calculated on the sale price and is paid at settlement. This is paid from the deposit if the agent is holding a cash deposit or it is paid by cheque at settlement from the bank in the instance of a deposit bond.
The average commission percentage in Newcastle for residential is typically between 2-3% including GST. For example, on a $400,000 property the owner should expect to contribute $8,000 - $12,000.
Marketing is a contribution by the seller, paid to some agents who charge the vendor for marketing their property. These fees are charged on top of the commission that the agent receives when the property sells.
These funds are kept in a trust account and used to pay for methods such as signage, newspaper advertising, internet advertising, flyer printing and auction marketing. Typically a budget for marketing is around 1% of the asking price. For example, on a $400,000 property the owner should expect to contribute $4,000. This could be paid upfront, in instalments or out of the settlement monies depending on the agreement made with the vendor.
Marketing is often payable even if the agent does not successfully sell the property. Administration fees are also sometimes charged by agents to cover the cost of preparing a property for sale even if the sale does not proceed.
If you have engaged an agent who charges marketing for your property, you could be looking to pay between $12,000 and $16,000 in commission and marketing costs for your $400,000 property. A good agent should be able to prove their worth by delivering a higher price through their negotiation ability.
The key to any relationship with a professional is trust. If you have utmost trust in the person looking after the biggest asset you are likely to ever sell, go with their guidance. If you have any questions about when to sell or what you may get for your property, (even your investment property) we can provide advice for the Newcastle and Lake Macquarie and Lower Port Stephens local government areas.
Kind Regards
Tiron Manning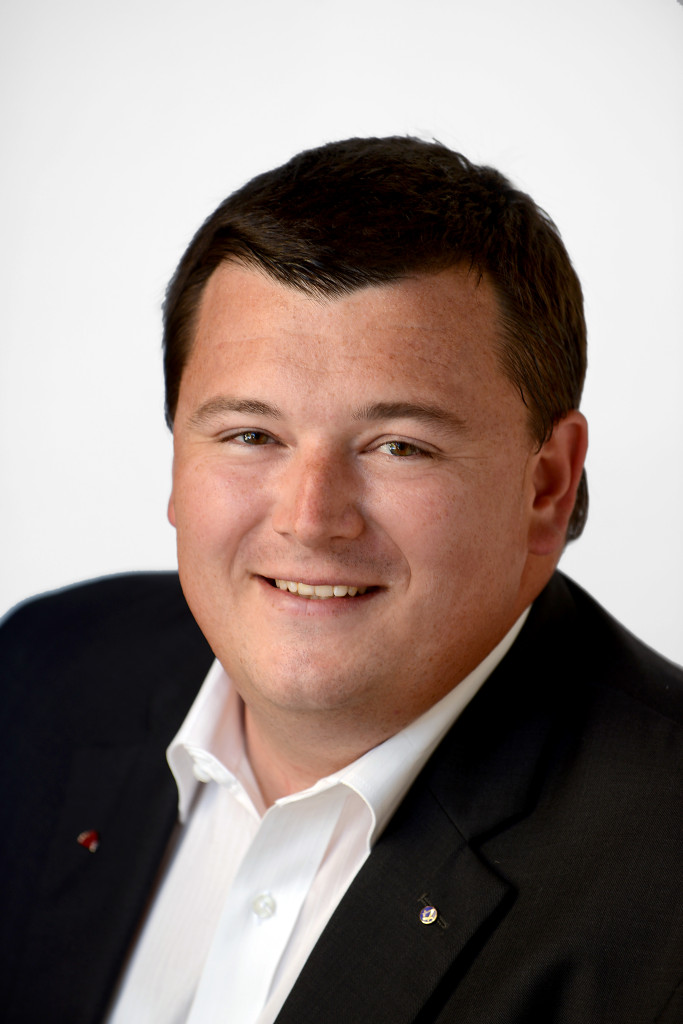 www.newcastlebuyersagent.com.au