Mortgage Broker Belmont
Mortgage Broker Belmont

Where is Belmont?
Belmont is a small suburb of Lake Macquarie, New South Wales, approximately 20km south of Newcastle's CBD. Belmont is home to a mix of residential and commercial areas and the suburb is a base for approximately 400 businesses. The suburb borders Jewells and Redhead.
Shopping options Belmont's shopping hub is Belmont Citi Centre on Macquarie St, home to Coles, plus food, clothing, services and fashion retail. Aldi is located at 516 Pacific Highway, Belmont.
Transport The nearest train station, Cardiff Railway Station, is approximatley 10km away. Newcastle Buses service Belmont, including the 349 and 350 bus routes.
Population Belmont's population is approximately 6,420 (2011 Census data).
Parks and reserves Local parks in Belmont include:
Belmont Park
Lumsdon Field
Spinnakers Leisure Park
Belmont Lagoon.
Nearby parks and reserves include:
Kindaimanna Nature Reserve
Schools Schools in Belmont include:
Entertainment and leisure
Cafes
Outdoor activities
Cyclists will love the Fernleigh Track, a 15km heritage coal haul rail line linking Lake Macquarie and Newcastle. Starting in Railway Parade, Belmont, it runs from Belmont to Adamstown and passes through Glenrock State Conservation Area, Awabakal Nature Reserve, and the Belmont Wetlands State Park. Bushwalkers will enjoy the Belmont Lagoon Spit Walk, a 3.2km walk around the lagoon. Lake Macquarie features many nature reserves and national parks. Places to explore include Wallarah National Park, Watagans National Park, Glenrock State Conservation Area and Green Point Foreshore Reserve.
Call us today on 0413 245 556 or click through to my home page and hit the "Book an Appointment" button to book an appointment.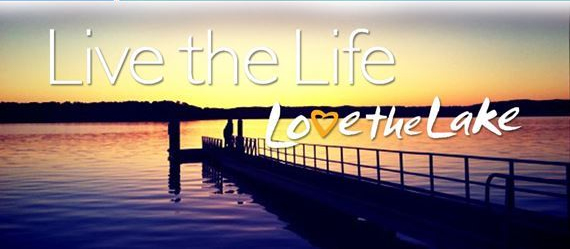 Sources: Australian Bureau of Statistics (Census 2011), Google Maps, Lake Macquarie City Council, visitlakemac.com.au and Yellow Pages.