Financial Planning
Financial advice in the Blue Mountains, Penrith and Glenmore Park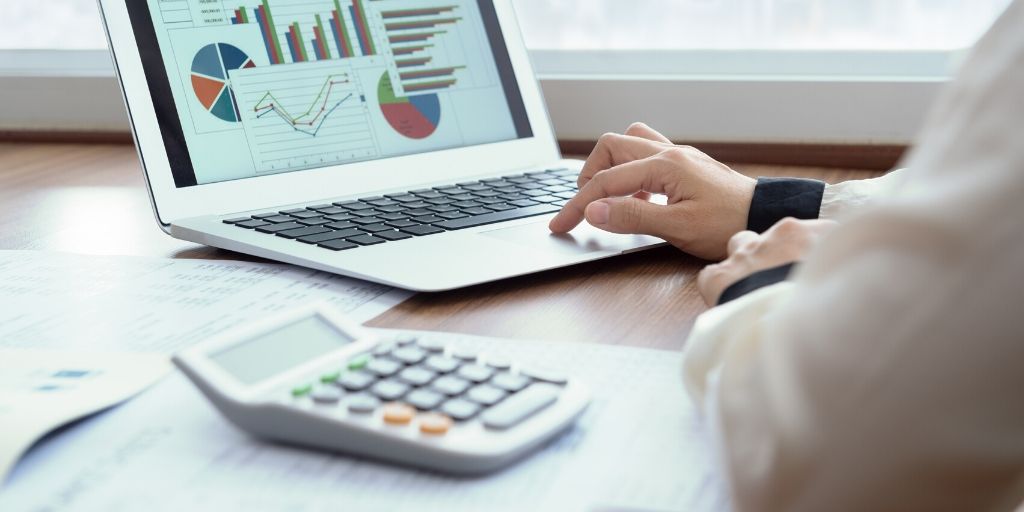 Our expert Financial Adviser, Tim Hayman can look after all your financial planning needs.
Tim is a highly dedicated Financial Adviser, he specialises in investment planning, wealth creation, superannuation advice, retirement planning, personal insurance advice, portfolio reviews and cash flow coaching.
With more than 10 years' experience in the financial services industry, Tim has a passion for keeping pace with the complex and continuously changing environment of financial advice.
Tim also enjoys getting a good understanding of his clients - helping them put together the pieces of their unique puzzle - to make it easier for them to identify and achieve their financial goals.
What is a Financial Plan? | The Blue Mountains & Penrith
Tim Hayman can help you with a range of services, including:
Personal insurance
Investment planning & wealth creation
Superannuation & rollover advice
Retirement planning
Cashflow coaching
To find out more or to arrange an appointment contact us today on 02 4739 9749.
We can also help you with: