Insurance
Help with all of your General Insurance needs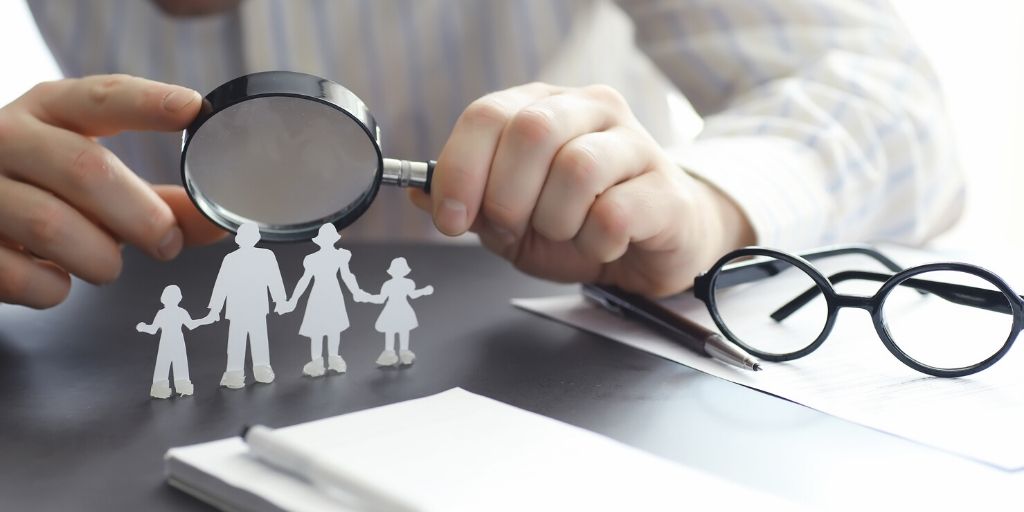 Need assistance with General Insurance for your home, investment property and vehicle? We can refer you to an Allianz Insurance Specialist who can provide you with a quote for all your insurance needs.
Home Insurance
Allianz home Building and Conents insurance offers clients the following features:
Up to 10% discount if you combine Home building and contents cover on the same policy;*
New-for-old replacement if you have contents cover and Allianz agrees to replace your contents;
Guests' property cover of up to $5,000 if you have contents cover;
If you have contents cover, the option of Personal Effects covers to protect your portable valuables against accidental loss or damage anywhere in Australia and for up to 35 days anywhere else in the world.
Landlord Insurance
Allianz landlord insurance includes benefits such as:
Up to 52 weeks' cover for loss of rent after an insured event;
Cover for intentional damage by your tenants.
Allianz can also offer you optional additional cover for:

Cover for theft by a tenant.
Up to $10,000 for rent default by tenants;
Payment of up to 6 weeks rental loss due to an insured event
Up to $3,000 for legal expenses related to a rent default or theft by tenant claim.
Car Insurance
Key features of our comprehensive cover include:
Cover for for your legal liability to pay compensation for damage to other people's property of up to $20million;
Options to decrease your premium by increasing your policy excess;*
Cover for transportation of costs if your vehicle cannot be safely driven home after an accident;
Replacement of a brand new vehicle if the insured vehicle was purchased new by you and is written off within two years of the starting date of its original registration.
*Minimum premiums may apply. Any discounts/entitlements only apply to the extent any minimum premium is not reached. If you are eligible for more than one, we also apply each of them in a predetermined order to the premium (excluding taxes and government charges) as reduced by any prior applied discounts/entitlements. Discounts may not be applied to any flood component of the premium (if applicable).