June 17, 2016
Robert Causovski
Taking the first steps towards owning your own home is both exciting and sometimes a little overwhelming. We understand how confusing the home loan market can be, especially for first home buyer's. Home ownership gives you a valuable asset, the security of a roof over your head and the rewards of creating a home that is uniquely yours.
As a home owner your mortgage repayments might be higher than your rent, and yes, a home loan is a long term commitment. But in many ways repaying a loan is a form of forced saving. You're not just paying for a roof over your head, you are building equity (ownership) in an asset that will grow in value over the years and you are not paying off someone else's mortgage.
As an owner you have the power to improve the value of your asset independent of market movements. You have the freedom to decorate or renovate your home, stamping your character on the property and making it a more comfortable place to live as well as boosting its value.
Saving for a Deposit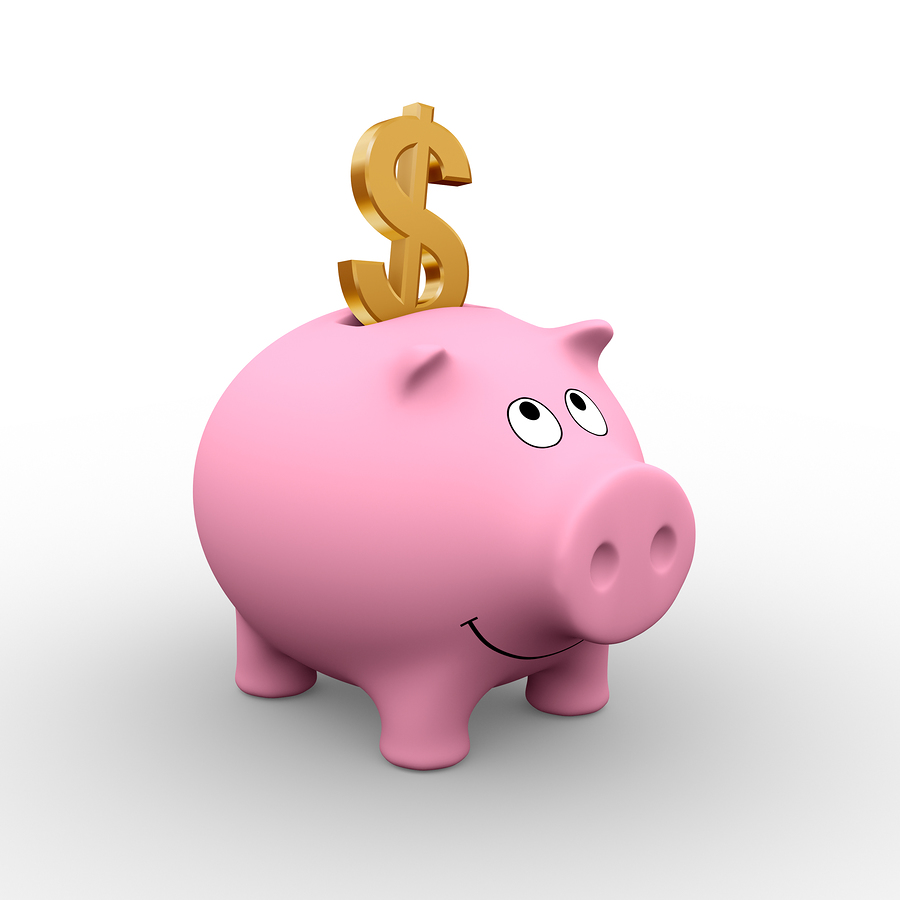 https://www.mortgagechoice.com.au/robert.causovski/calculators to identify the loan size you could afford to service.
Up front Buying Cost
There are costs associated with buying property to be aware of, besides the property buying price. A general rule of thumb is to allow an extra 5% on top of the purchase price of your home for additional buying costs. Key buying costs to budget for include:
Pre-purchase inspections
A pre-purchase pest and building inspection will show up any building defects, illegal work or pest issues that could be costly to fix further down the track. If you're buying an apartment, a strata search will provide information on any levies, insurance details, disputes, history of repairs and more.
Borrowing costs
Your lender may charge a number of upfront loan costs such as:
Loan application fee - allow for up to $700
Lender's property valuation costs - these could set you back around $300
Lenders Mortgage Insurance (LMI) - this one-off payment applies unless you can put down a deposit of 20% or more.
Government charges
Property transfer stamp duty is a state government tax payable by the buyer and is calculated on the price paid for the property. As it is a duty for transferring the title of a property, it will be imposed whether or not the purchase is financed with a mortgage.
You could also face a number of other government charges including a property transfer fee, mortgage stamp duty and a mortgage registration fee.
Legal fees
These vary between providers but property conveyancing fees typically cost between $1000 to $1500.
Choosing a home loan that's right for you...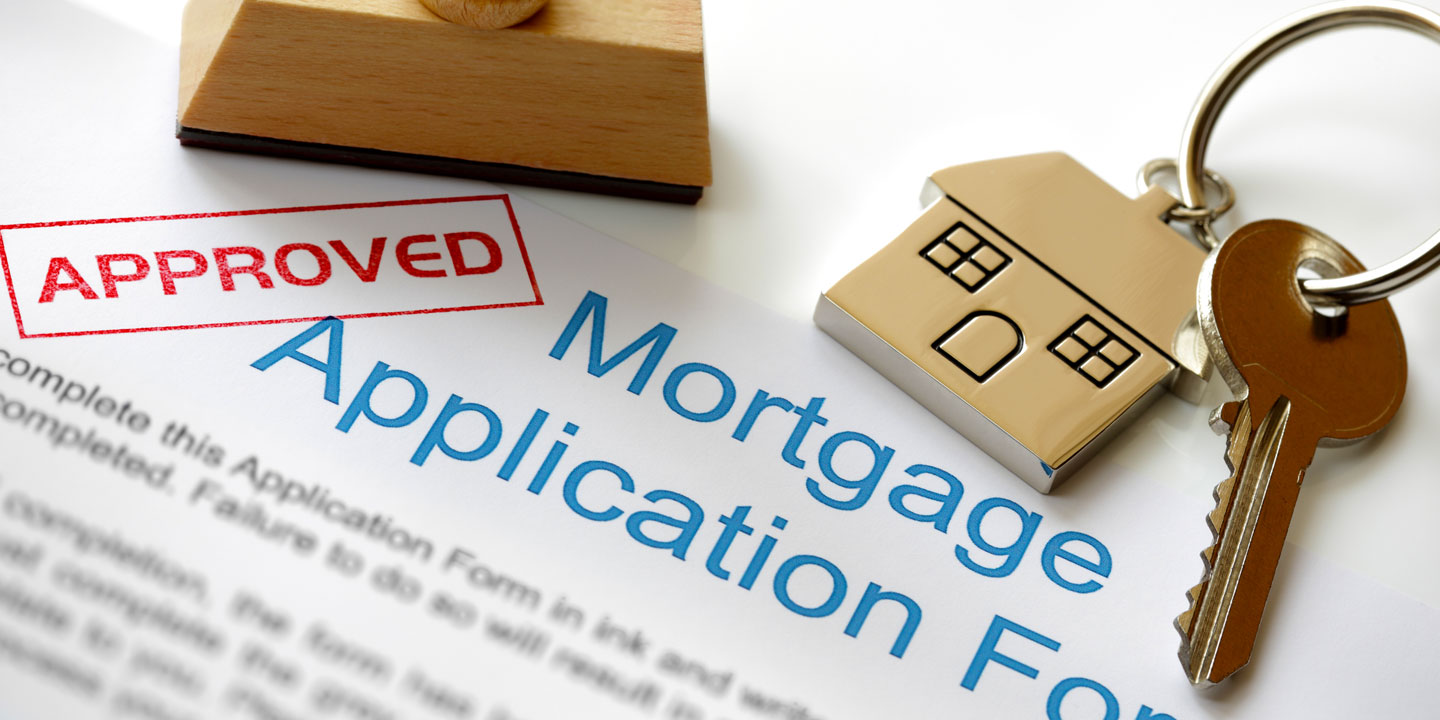 robert.causovski@mortgagechoice.com.au.
Follow us on Facebook