August 30, 2015
Robert Causovski
Many vendors favour selling in spring because the extra sunshine and longer days make gardens look better and, buoyed by warmer weather, buyers can be in a spending mood. However, spring can also bring a flood of properties on to the market so those wanting to achieve top price have to work extra hard to catch buyers' attention.
Tips to sell this spring
Spring Clean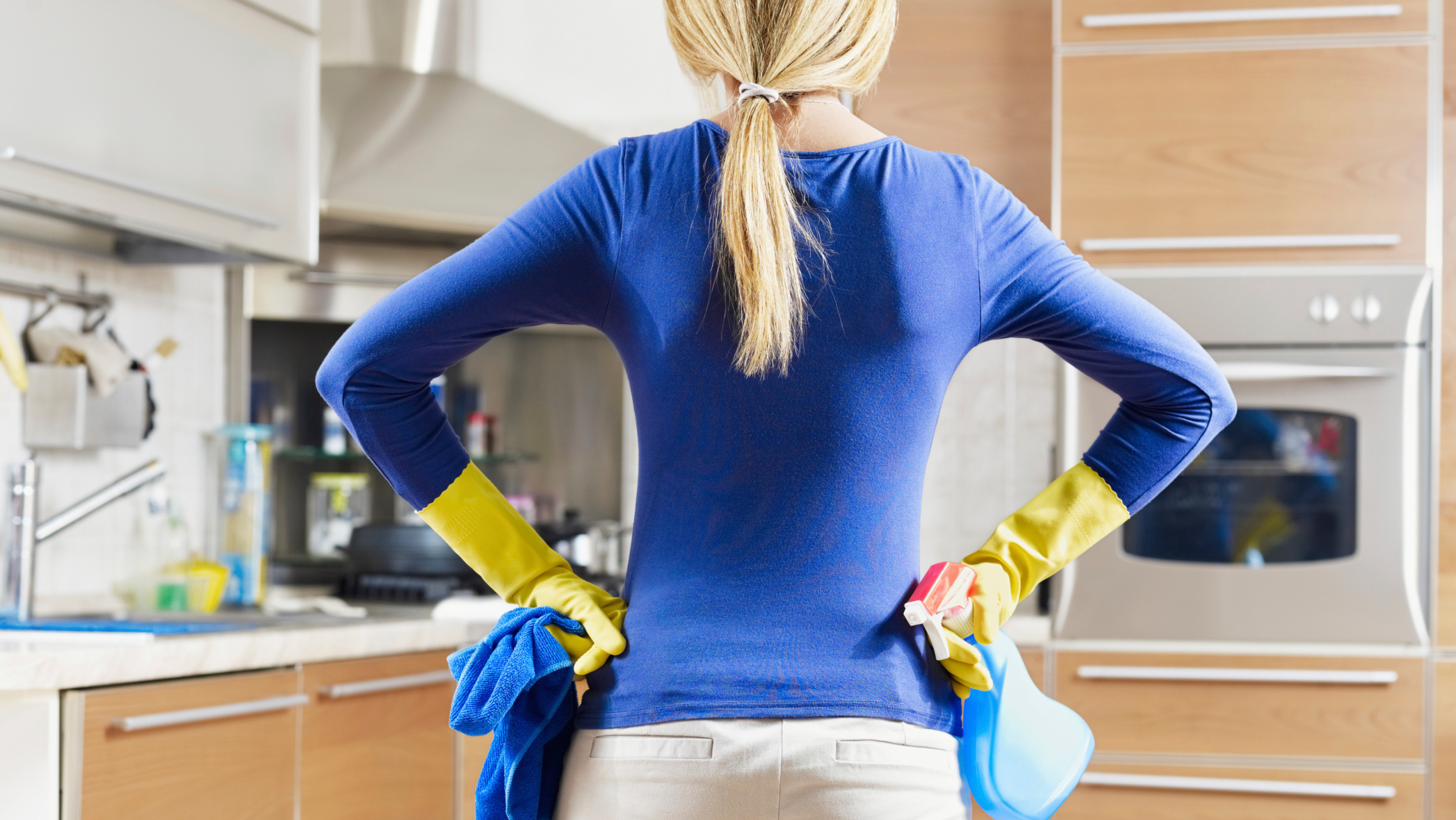 Position your furniture in a way that can help make the rooms appear larger if you can. It just may shorten the time your home is on the market and it may even get you your asking price!
Another good thing to do is to remove your personal artifacts. You don't necessarily want a "shrine" of you on the wall - it looks a bit creepy to a lot of people, so take it down and let people visualise themselves in your home.
If the property is vacant, hire a home staging professional. The right furniture can turn an older home into a gorgeous, modern house.