October 07, 2015
Robert Causovski
"Finding the right property in the right market at the right price at the right time"
Finding the right investment property can increase your long-term financial security. Property research is the process to find the best properties that tailor-fit your personal financial position and goals.
At Mortgage Choice we deal with expert investment property research companies that do all the work for you, in finding the right investment property for you. They take into account your budget and when you plan to actually purchase the property.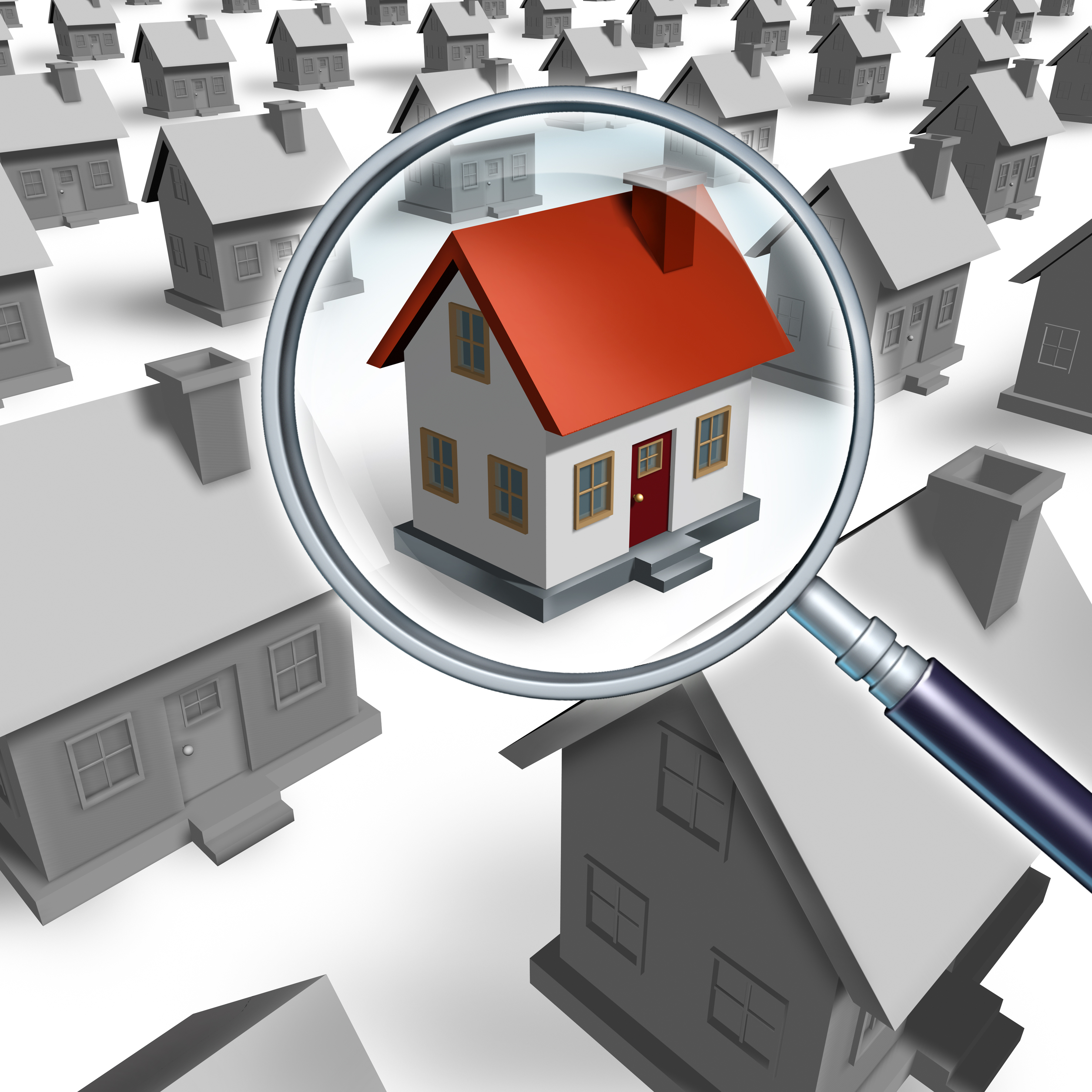 Their research methodology adopts a 'macro to micro' approach and has three steps:
Step One - Macro Research
This step uses macro economic analysis to identify geographical regions that are likely to experience strong capital growth. Their research indicates that the following factors impact the property market.
Employment and Economic Growth
Population and Demographic Changes
Infrastructure and Government Spending
Supply and Demand
Step Two - Micro Research
Once a region has been identified as having strong growth potential, Blue Wealth's process of micro research is then conducted. The micro research analysis includes:
Value

Transport

Quality

Design

Amenities

Rent
Step Three - Blue Wealth Index
Every property is then rated on a scale of 1-10 for its potential:
Growth is the key for creating long term wealth, however they recognise that many clients are sensitive to cash flow and as a result Blue Wealth only approves properties that have scored at seven or above for both these categories. The Blue Wealth Index provides investors with a simple way to compare investments and ensure they acquire properties most suitable for their portfolio.
Contact Robert on 0415 920 585 to discuss your property investment options.