August 30, 2015
Robert Causovski
Mortgage Choice reveals top 5 factors for property investors
A majority of Australian investors are motivated to buy property for financial reasons, new data has revealed.
According to Mortgage Choice's 2015 Investor Survey, 76% of investors said they bought their investment property to 'set themselves up financially for the future'.
The combination of low vacancy rates and property prices on the rise, property investment can be a very lucrative investment strategy provided it is done well.
As long as Australians buy the right investment property, property investment can be a great way for someone to future proof their wealth,"
"Of course, finding the right investment property can seem like a daunting task – especially for first time buyers. To make the process easier, it is important to know what key factors all investment properties should have."
To help Australians hunting in the market, Mortgage Choice has revealed the 'keys' to successful property investment: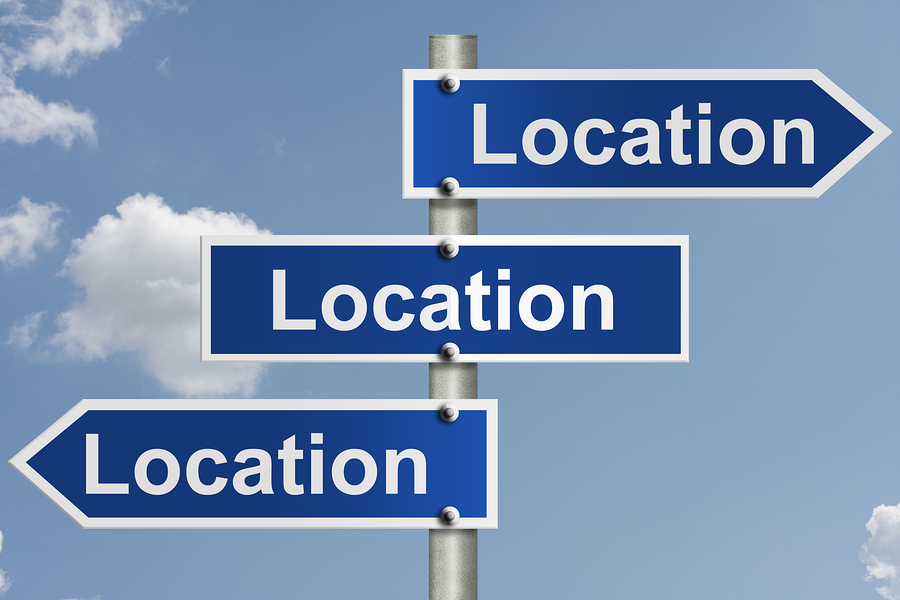 What are/were the key motivators behind your looking to buy an investment property?

National

NSW

VIC

QLD

WA

SA

My parents' success/experience with property investments

13.0%

13.5%

16.6%

9.2%

10.9%

15.4%

I don't wish to own my own home but I see the benefit in having an investment property/ies

5.1%

5.5%

5.9%

5.3%

3.6%

4.0%

I'm not ready to own my own home but want to get a head start in the market

9.7%

12.5%

9.8%

11.2%

7.3%

8.0%

I see more benefit in investments such as property, than I do in the share market

44.0%

44.5%

40.5%

44.7%

44.8%

45.8%

I have researched the property market and feel property investment will enable me to achieve my financial goals sooner/better

31.9%

31.5%

36.6%

31.6%

32.3%

27.9%

Tax benefits

38.7%

39.5%

39.0%

39.8%

39.1%

36.3%

Advice received from family, friends or a financial advisor

25.1%

27.5%

27.3%

24.8%

20.8%

24.4%

Reading and/or hearing of others' success

20.0%

19.5%

24.9%

18.9%

19.8%

16.9%

Capital gain

27.0%

30.5%

30.2%

24.3%

28.1%

21.9%

Negative gearing

24.9%

26.5%

28.8%

19.9%

22.4%

25.9%

Positive gearing

13.7%

14.0%

11.7%

19.4%

9.4%

13.4%

I want to set myself up financially for the future

75.8%

71.5%

71.2%

76.2%

82.8%

77.1%

Pressure from family/my partner

11.6%

16.5%

10.7%

8.7%

14.1%

8.5%

Building a portfolio to hand on to beneficiaries

22.5%

15.5%

23.9%

24.3%

21.9%

27.4%

Potential rental yields I can get

36.7%

37.5%

32.7%

38.8%

36.5%

38.3%

To diversify my asset portfolio

26.5%

22.0%

26.8%

24.3%

30.7%

27.9%

I can't afford to buy the home I want so I'm taking the first step with an investment property

15.3%

19.0%

13.2%

14.1%

15.1%

15.9%

To plan for my retirement

57.4%

52.5%

49.8%

63.1%

58.3%

63.7%

Other

1.2%

0.5%

0.5%

1.5%

2.1%

1.5%