December 08, 2015
Robert Causovski
A construction loan, is a type of loan you might come across if you're looking to build your home.
A construction loan will usually be interest-only over the first 12 months and then revert to a standard principal and interest loan.
With a construction loan, it is divided up into five progressive draws, which are inline with the construction phases. As one phase of the construction is complete, a draw down is made on the loan.
This means that interest is only being calculated on that amount which has been physically drawn down, and you are only making repayments on the portion you have used. When construction is complete, you can nominate which product or loan type your loan reverts to.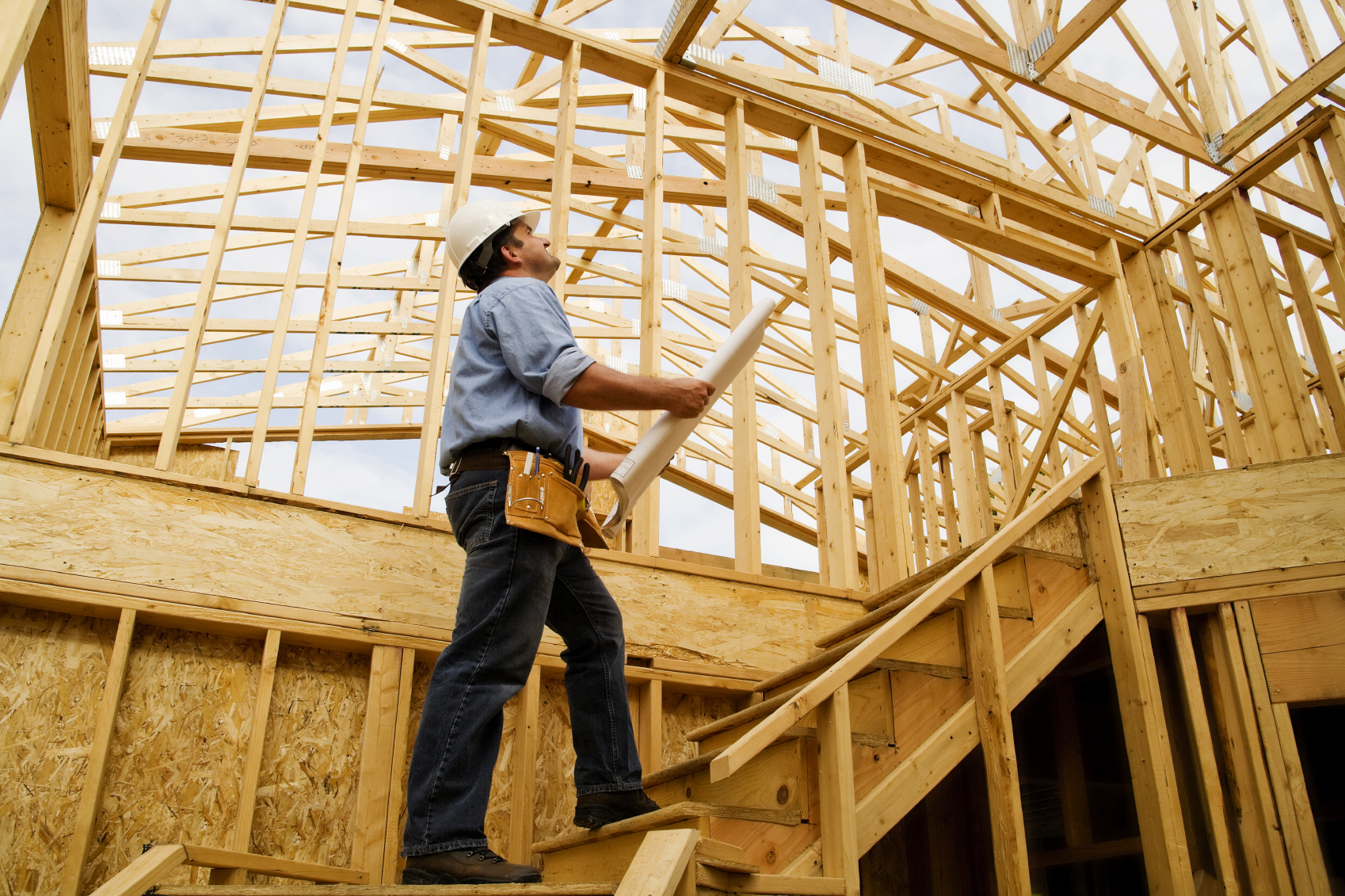 What documents do I need to provide before progress payments can be made?
Once you're ready to start building, you need to provide the lender with the following documents. This will help ensure there is no delay when processing your first progress payment.
Copy of your Builder's insurance policy
Copy of your Builder's licence
Copy of your executed Fixed Price HIA/MBA Building Contract, which must include all components of construction
Copy of Council approved plans and specifications
How do progress payments work?
Once a construction loan has been approved and the construction of the property is underway, lenders will make progress payments throughout the stages of construction. Generally the payments will be made at upon completion of five stages (1) Slab down/base, (2) Frame stage, (3) lockup, (4) fitout/fixing and (5) completion.
As the loan is being progressively drawn down interest and repayments will only be charged/calculated on the funds used. For example if by the third progressive payment only $150,000 has been drawn down on a $300,000 loan, interest would only be charged on $150,000.
Fees
Lenders often charge two fees associated with each drawdown.
Inspection Fee: Many lenders require an inspection before each progress payment, to make sure construction is progressing at an acceptable rate and to an acceptable standard. When an inspection is made there is often a cost to the borrower, similar to a valuation fee. This fee varies between lending institutions but is usually around $150 to $200.
Drawdown Fee: Some lenders charge a drawdown fee to cover the costs of making the money available to the borrower. This may be charged for each drawdown, while some lenders may charge a one-off fee at the start of the loan instead.
Final Documentation
Before the final payment is made, the lender usually requires a final valuation. In addition, the following documents must be obtained and verified:
A Certificate of Occupancy or Survey
A builder's final invoice.
A comprehensive building insurance policy for the completed home