December 02, 2015
Chantelle Rangel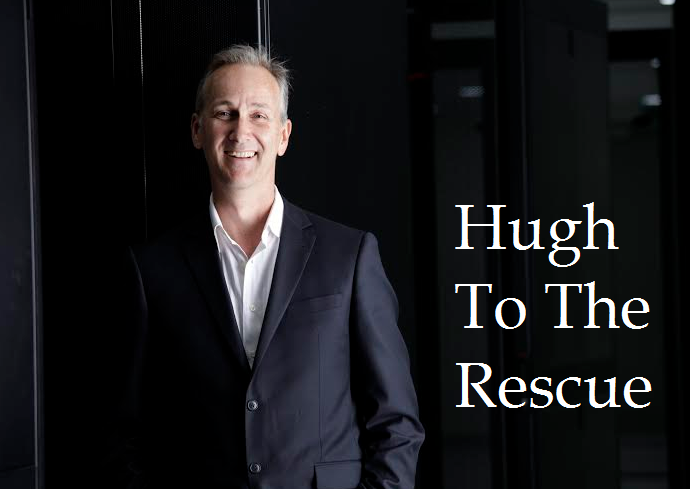 Often our home or investment loan is something we set and forget. It's a little like health insurance, car insurance, home and contents insurance. It just seems like a bit of a hassle, so once we have it in place, we just let it roll on.
Unfortunately, providers sometimes take advantage of the consumers that don't shop them around to keep them honest.
I've proven that my car insurance attracts the "repeat customer premium". I shop mine around every year, and always get a better deal.

Now without a doubt, there is a little bit of work to be done to change your home loan or investment mortgages. But it can be extremely profitable. For every 1% you can save on every $100K you owe, it could save you $1,000 a year.
For example: if you have a $500,000 mortgage, and you can save up for one percent off your the current rate (which is often possible) you would save $5,000 a year in interest expense. So if you just let things roll on for 3 to 5 years, you could be paying $15,000 - $25,000 more interest than you needed to. So it is definitely worth doing the numbers.
But who can be bothered looking at all the available lenders products and interest rates? Well the good news is - we'll do it for, at no cost to you
Find out if you can pay off your home loan sooner, free up some cash or save some interest.
Call us & make a no obligation appointment today. Hugh 0429-010-146 or Bob 0411-555-315.