Business lending
The right finance to grow your business!
Are your starting a business or are you looking to grow? Whether you're a photographer looking to buy a new camera, a coffee shop needing to replace its espresso machine or a consultancy looking to renovate its office space – whatever your specific circumstance, from equipment leasing to small business loans, we can help connect you with the right finance options to meet your growing business and cash flow needs.
Want to learn more about your options?
Click here, send an email to chantelle.rangel@mortgagechoice.com.au or call or WhatsApp us at 0411 555 315 to book a meeting with Robert Rangel and his team at Mortgage Choice Chatswood and the North Shore.
How we can help you:
Equipment Lease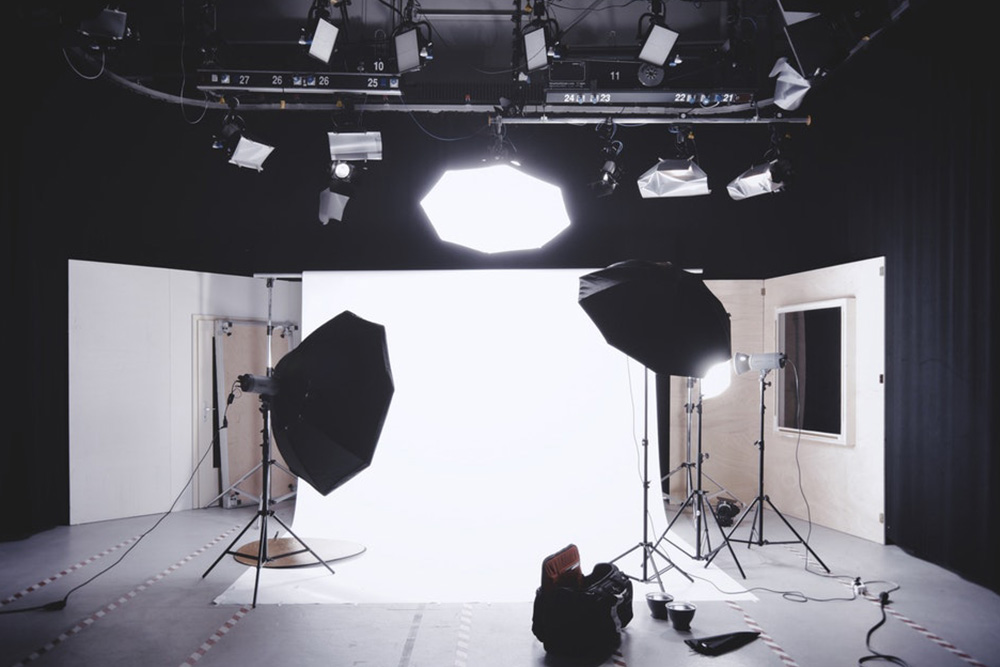 Do you need to always have the most cutting-edge technology and equipment available to you and your clients? An equipment lease might be the best option for you. Not only will this help you avoid being left with outdated tools, but also it will give you the option to renegotiate your lease at the end of your contract - be it to continue leasing the equipment, to lease a new item or to find another alternative. With so much flexibility, you can remain at the forefront of your industry.
Hire Purchase
If your industry is less affected by constant innovation and you eventually want to own your asset or equipment outright, this this may be the ideal option for you. With a Hire Purchase agreement, you hire an asset until you've paid it off in full. Then the ownership is transferred to you. This option gives you financial flexibility but also helps you to build-up your assets, adding value to your business.
Novated Lease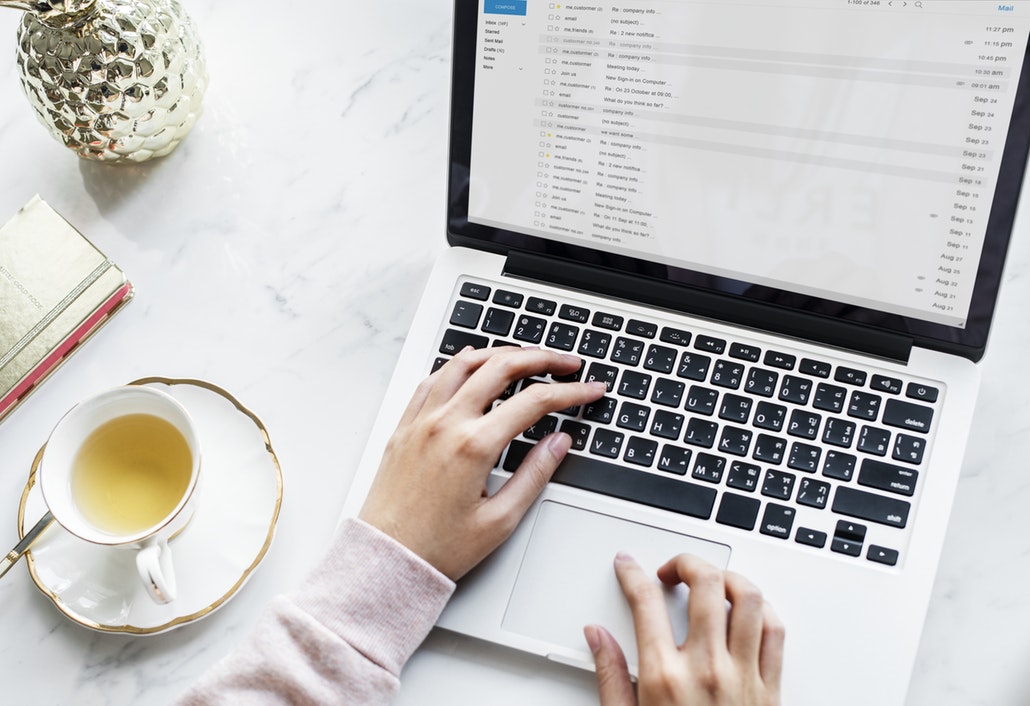 A Novated Lease enables you as an employer to lease an asset on behalf of their employee. However, the responsibility and payments will still fall on the employee and not the employer.
Equipment Loan (Chattel Mortgage)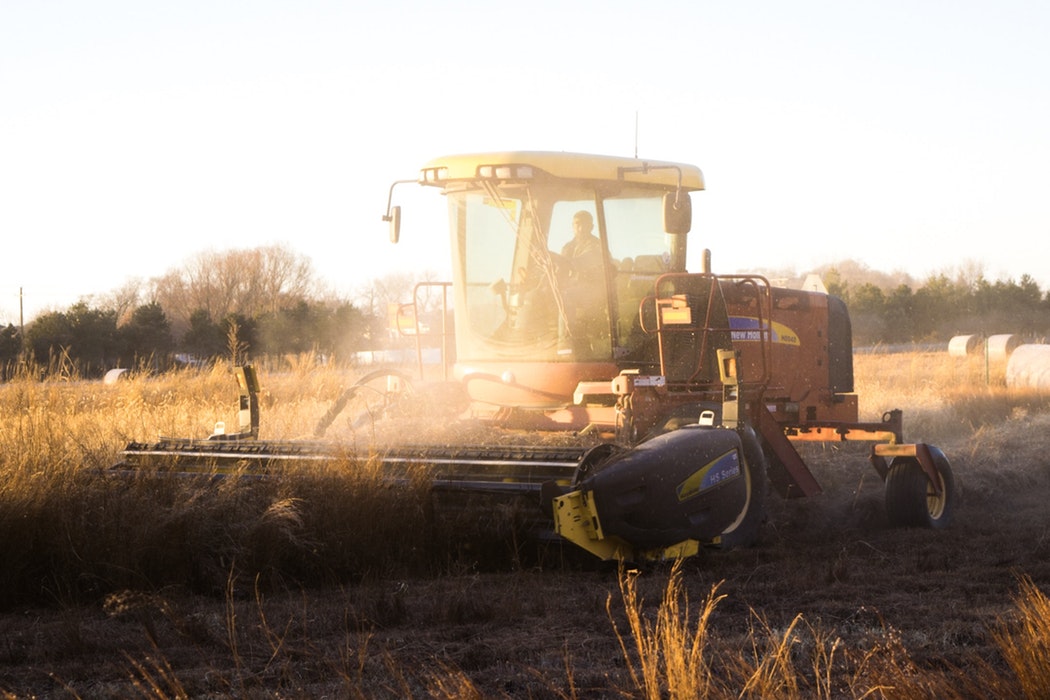 A Chattel Mortgage or Equipment Loan is a fixed interest loan secured by a loan over a fixed "good", usually a vehicle or equipment. This type of business loan has many benefits, such as tax benefits, including depreciation and GST refunds. It also provides you with the working capital, since you don't need to put down a large deposit.