Financial planning
Financial advice for life's big moments!
It's never too early to plan for your financial future. From Income Protection to Investments, Savings, Retirement Planning and more, we've got you covered for all of life's big moments.
Explore your options today!
Click here, send an email to chantelle.rangel@mortgagechoice.com.au or call or WhatsApp us at 0411 555 315 to book a meeting with Robert Rangel and his team at Mortgage Choice Chatswood and the North Shore.
How we can help you:
Income Protection

It's never pleasant to think of, let alone plan for the unimaginable event of not being able to earn a steady income and provide for your family. By protecting your income, you protect your way of life – and secure the future of your family. We help you understand your options, so whatever may come, you're prepared for the future.
Savings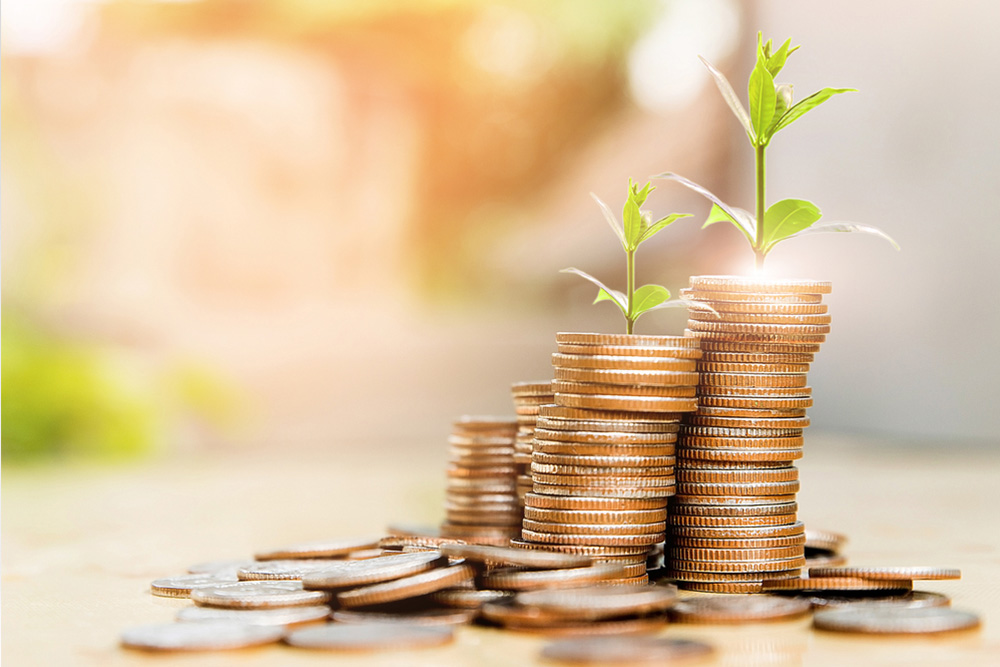 Whether you're saving up for that dream wedding day, the holiday of a lifetime, a new business venture - whatever your goal may be, we help you get financially ready for those big milestones.
Investments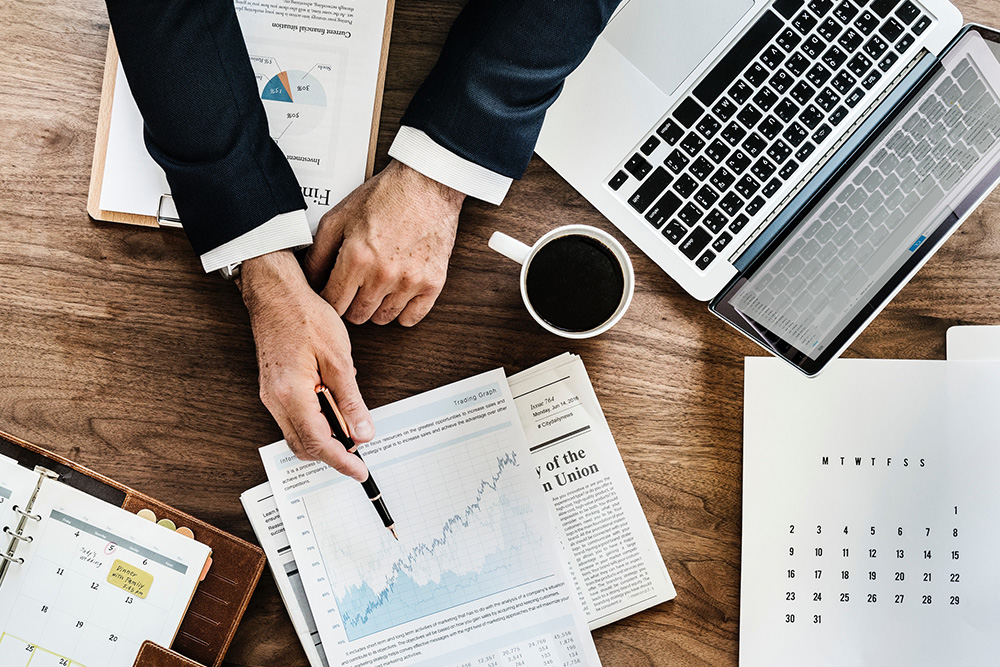 Making money is great. Growing your money is even better! Let your money work for you. We help you invest, so you have the financial security to live the life you want - now and in the future.
Retirement Planning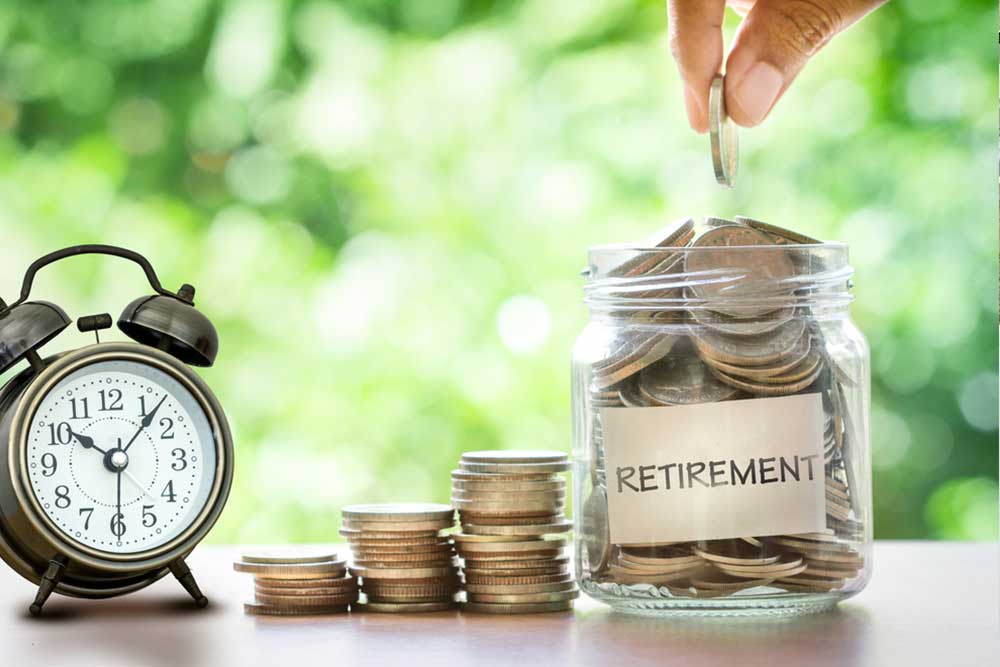 Thinking about growing old may feel scary, but it doesn't have to be. Think about it. The kids are out of the house and you finally have time do more of the things you always wanted to do for FUN! Imagine sailing around the world, working at Bunnings, volunteering for that charity - whatever your dreams, we can help you plan for them, so you can achieve them.