Insurance
The right insurance for peace of mind!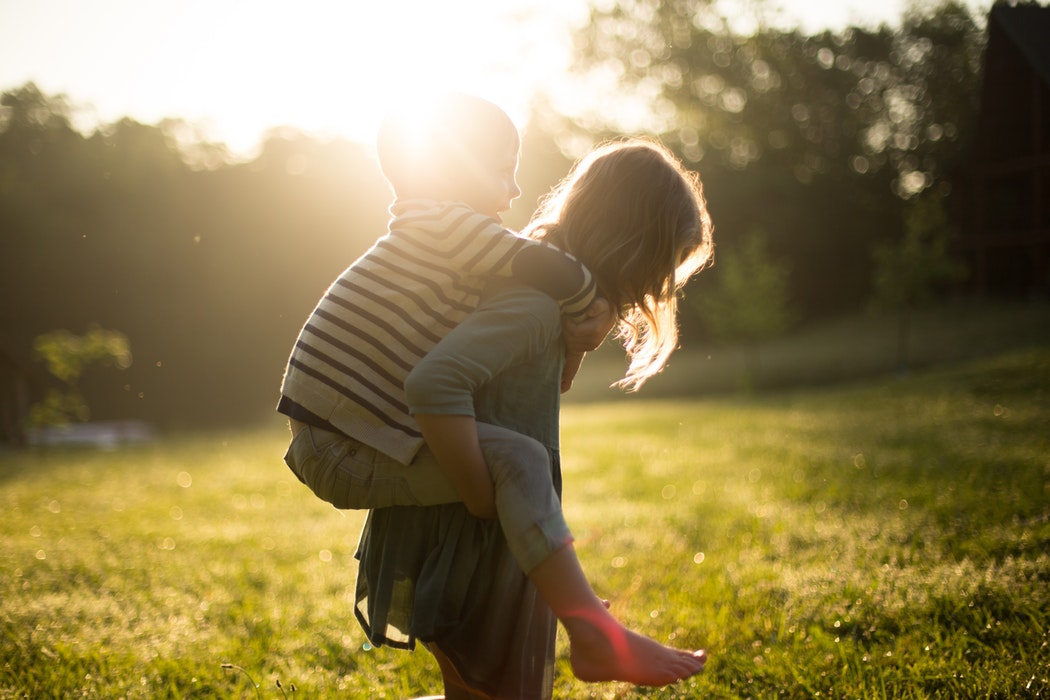 Choosing the insurance that best meets your circumstances can feel bewildering. Making an informed decision is critical because when the day comes, the last thing you want to think about is finance.
Not all insurance is equal and too often our clients throw their money away because they think most companies provide the same standard coverage. It's important to clearly understand the inclusions and what you're being provided with.
With over 20 years experience in the industry, we have helped our clients with everything from Life Insurance, Total Permanent Disability Insurance (TPD), Critical Illness Insurance, Mortgage and Income Protection, Car Insurance, Home Building and Home Contents Insurance, Lenders Mortgage Insurance (LMI), Landlord Insurance and more.
Whether you want to just talk about the options or if you know exactly what you need, we can help make sure you're making the right choice for peace of mind - today and tomorrow.
Contact us and we'll point you in the right direction. Call or WhatsApp 0411 555 315 or send an email to chantelle.rangel@mortgagechoice.com.au.