Team Profiles
Meet our team of mortgage brokers and financial planners at Mortgage Choice Chatswood and the North Shore!
You already know how we work with our clients on a professional level, but we know trust is important and that working with the right person is key. So, here we will share more with you about us personally, so you can get to know us a little better and get a glimpse into what we're all about.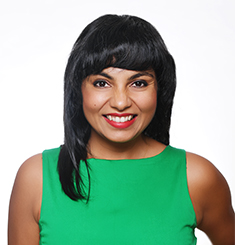 Chantelle Rangel
Marketing and Sales Associate:
When I was 16 working at my first real job, with all the freshness and lack of cynicism that comes with youth, I thought to myself "I want to help others, I want to make a difference". Now, 18 years later, with a different and much more real outlook on life, my initial statement resonates even more.
I'm passionate about meeting great people, learning about their lives and helping where I can.
I'm fortunate enough to now be an associate of Mortgage Choice in Chatswood, working with my first (and forever) mentor in life, my father.
A little about me: my daughter keeps me motivated, my husband keeps me laughing and my dog keeps me active. I'm a runner, a blogger, perennial traveler and an adventure seeker.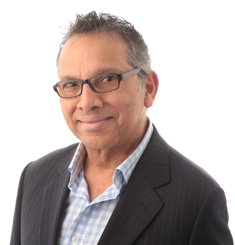 Robert Rangel
Owner and Mortgage Broker
I used to play bass in a band and sell out all the local clubs. I spent most of my time camping, fishing with the boys and playing sports. Now I play golf, travel (wherever my wife and daughter desire) and play guitar for my best and number one fans, my granddaughters.
Owning my own business has been one of my most rewarding career choices. Helping my clients achieve their life goals, be it their first car, family home, an investment property, re-modeling the house for a new addition etc is something I am very passionate about.
Hugh Smith
I'm a family guy, married with three children, 2 Beagles and a very fat cat. I live locally and have a genuine passion for dealing with people. Not only through my work, but through my kids sport, volunteer work with Mathew Talbot Hostel, and my own crazy enthusiasm for trail bike riding.
I have a Bachelor of Business Degree and prior to becoming a Mortgage Choice Broker had an extensive business background in senior management positions with several major multinational corporations.
Having been a property investor myself for several decades I have a deep appreciation for what it's like to be a client, and enjoy helping people through what can sometimes be a foreign but exciting process.