As a local Adelaide Hills business, we are proud to sponsor and support a number of community groups within our local area, developing strong partnerships and enabling us to give back to our local Hills community.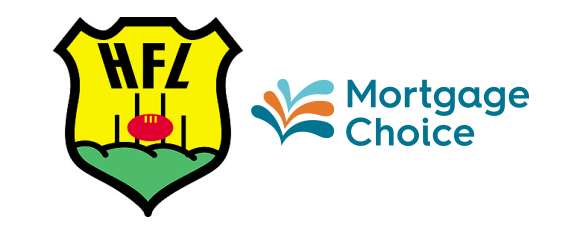 Mortgage Choice Adelaide Hills Football League
The Hills Football League is one of the largest Australian Rules Football leagues in South Australia. It has in excess of 3000 players belonging to 19 clubs, and is situated in the Adelaide Hills, ranging from Kangarilla to Kersbrook, and Blackwood to Callington.
The leagues clubs are divided into two playing divisions, Division One, being mainly the larger towns in the hills, and Division Two consisting of the smaller towns. Both divisions have their own minor round and finals programs.
Most clubs within the league field teams in Junior Primary (under 8s, 9s, 10s & 11s), Mini Colts, Junior colts, Senior colts as well as Senior A & B grades, with some clubs also fielding C Grade.
The Hills Football League is administered by an elected board of directors, with each board member elected for a two year term. The league has a full time secretary and owns its own office and meeting rooms at 27 Alexandrina Road, Mt Barker.
Mortgage Choice in the Adelaide Hills signed to become a major sponsor of the Adelaide Hills Football League in 2018.
Learn more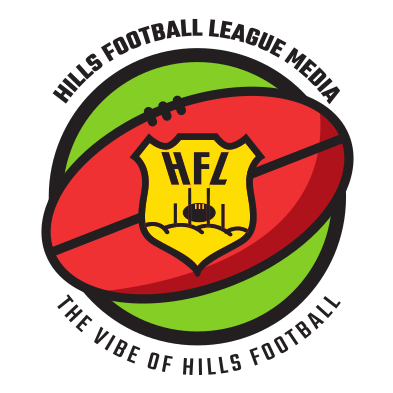 Hills Football League Media
hillsfooty.com is a collaboration between HFL Media and Lofty Community Media Incorporated.
HFL Media is the media arm of the Hills Football League (HFL). With over 3,000 registered players across 19 clubs, the HFL is South Australia's largest country Australian Rules Football League, and the second largest Australian Rules football league in the state. HFL Media was established in 2018 to enable the HFL to broadcast and distribute matches via live streaming and on-demand media, as well as to provide a resource of video and audio products for fans, players, administrators and others with an interest in local Australian Rules Football.
Since 2018, HFL Media has provided local Hills footy fans unprecedented access to HFL matches and other major HFL-related events. Our 2019 commentary team includes Jeff "Pistols" Pistola, Ben "Goldie" Goldfinch, Shane "Collo" Collins and Michael "Bawds" Bawden, all held together under the leadership of HFL Media's manager and Mortgage Choice Adelaide Hills owner, Rob Shearwood.
Lofty Community Media Incorporated (Lofty) is a not-for-profit, 100% volunteer operated local media outlet in the Adelaide Hills. Since November 2018, Lofty has been broadcasting on 88.9FM in Adelaide Hills for three days a week (Sunday, Monday, Tuesday) as Lofty 88.9.
Lofty currently holds a Temporary Community Broadcasting Licence (TCBL), and will be applying for a long term community broadcasting licence once the regulator opens the application process, which is expected to occur in the next 12 months. A delayed broadcast of each week's Call Of The Wild is aired every Sunday at 12 noon on Lofty 88.9 during the HFL Season.
In addition to radio broadcasting, Lofty also works with local community groups to enhance their online presence. hillsfooty.com is an example of Lofty's work in this field.
Learn more