We have been helping the Innaloo, Scarborough & Karrinyup community for over 15 years. Our goal is to make the home loan process as easy as possible for our customers.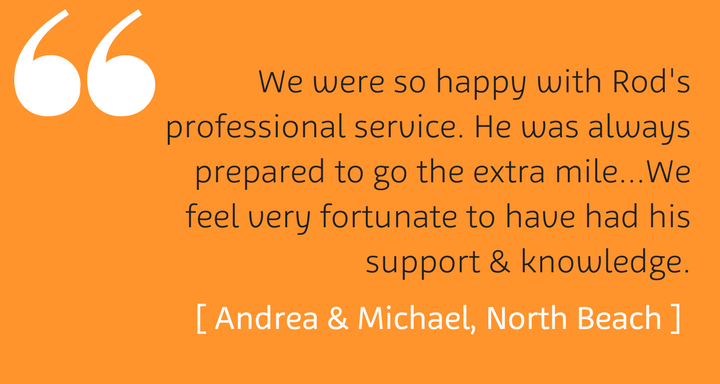 Meet the team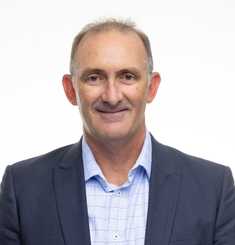 Rod David
Owner | Mortgage Broker
With over 15 years experience as a mortgage broker, Rod has helped hundreds of customers into their new homes. He is passionate about providing resources to first home owners and investors alike to help them feel comfortable and informed about the home loan process.
"I know that it can be hard for people to approach the first home buying or investment property process on their own especially when there is so much information out there. I love that I can help people sort through all the loans on the market and help them find the right one."