Testimonials
Hear what our clients have to say
The team at Mortgage Choice in Bundaberg  are at their proudest when they help you.
Part of the pleasure of helping our clients reaching their property goals and dreams is seeing the positive feedback we get along the way.  
Here are a few testimonials from our clients. 
---
Thank you very much Ron! You made the process so simple and easy. Forever grateful.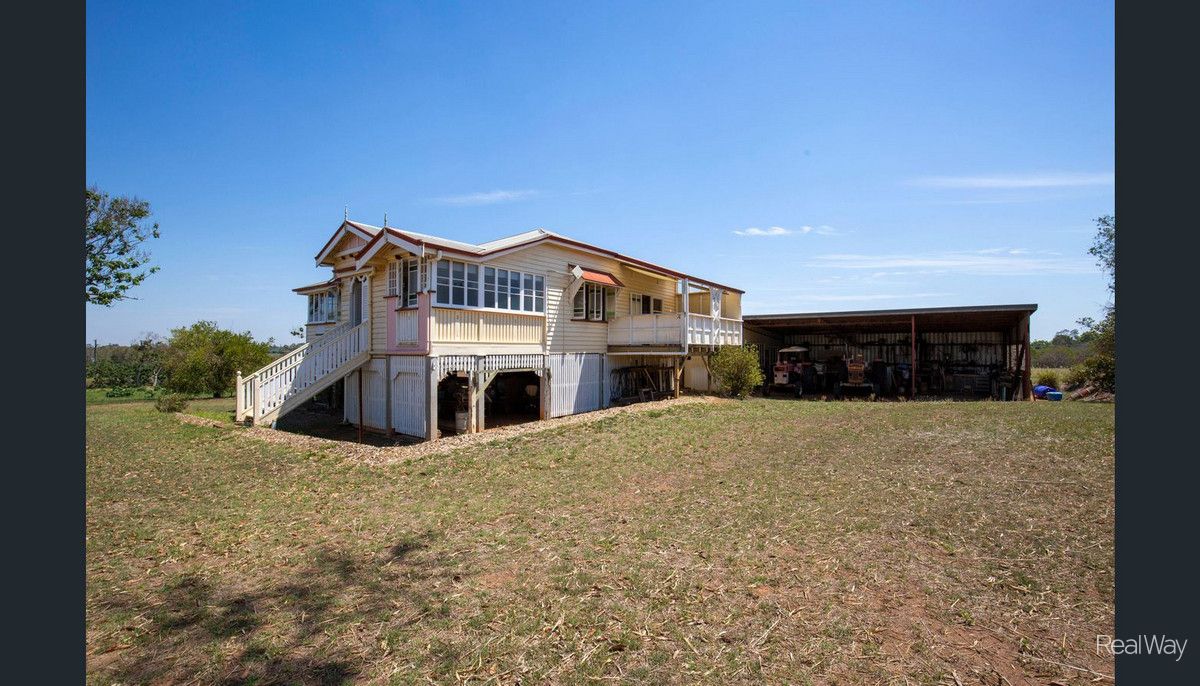 ---
Purchasing a house can be such a stressful time but Ron and Mary took the stress out of it for us. Ron clearly explained everything and told us what to expect. Mary kept us updated with emails and phone calls along the process. Great service and highly recommend for anyone looking for a broker. Thank you Ron and Mary.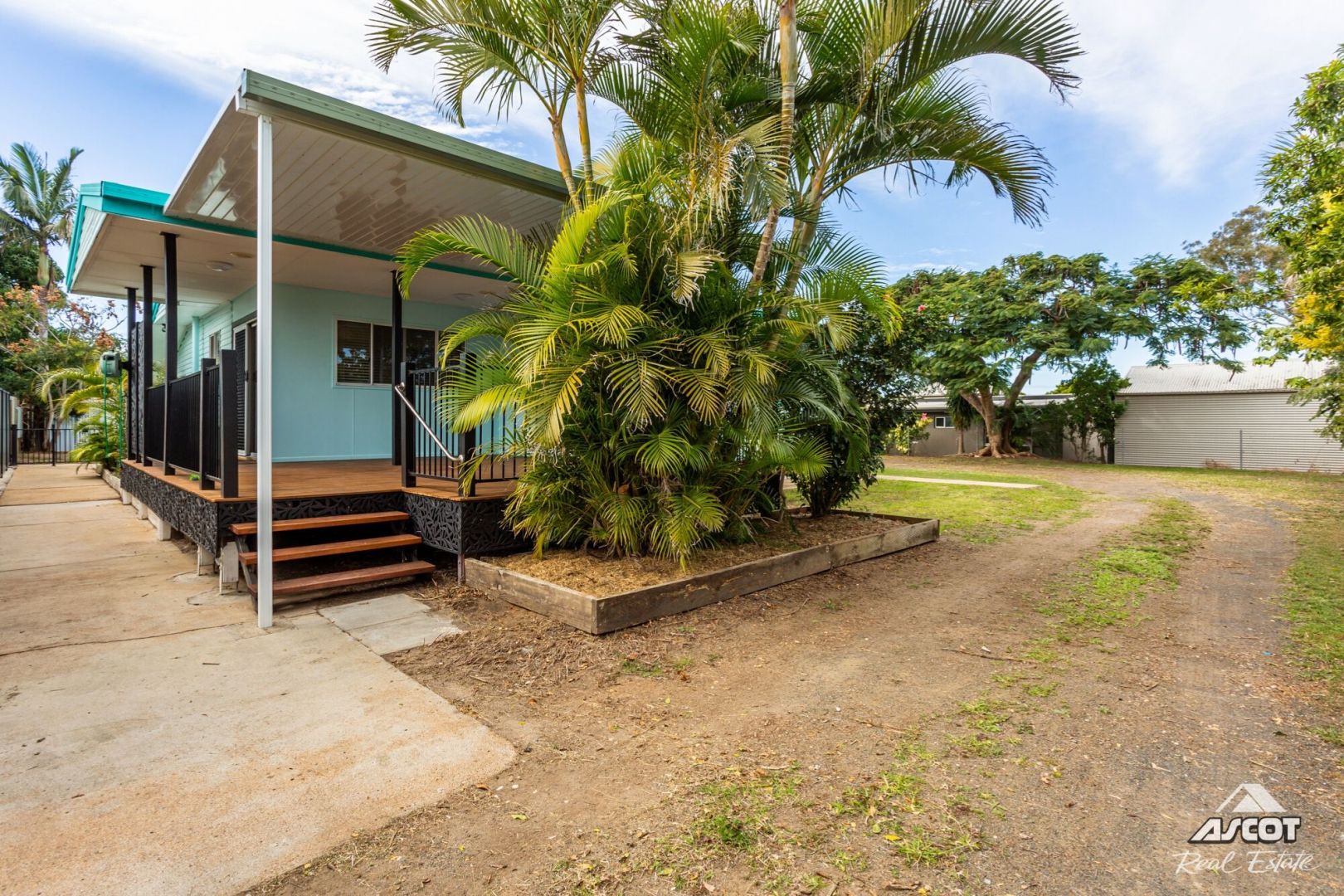 ---
Ron made my home loan process very simple & Mary kept me up to date at all times. I highly recommend Ron & Mary to anyone considering a home loan.



---
"Ron and Mary went above and beyond to help us with our loan. We would highly recommend them if you are looking for a new loan or to refinance. Extremely helpful people!"



---
Ron and Mary at Mortgage Choice were very professional and kept us informed throughout the process of our home loan. Ron gave us choices and explained the process in detail. We would recommend Ron and Mary to anybody needing or wanting to change their home loan or acquire a new home loan.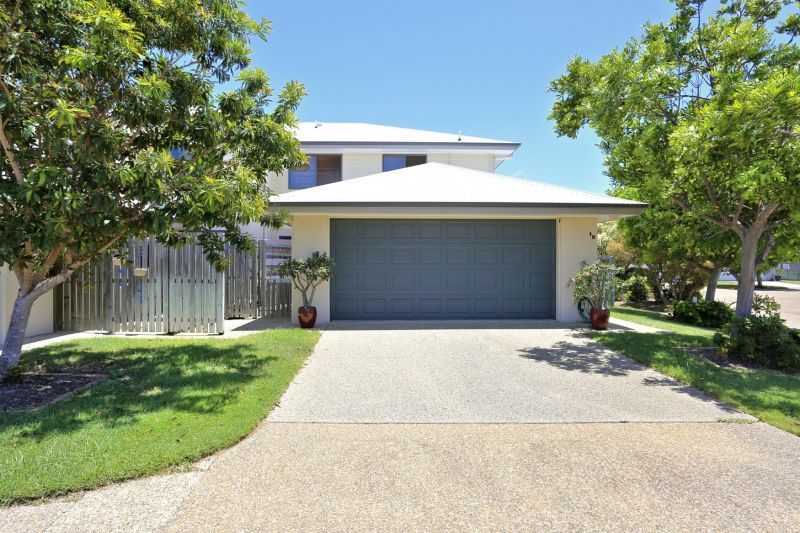 ---
Ron and Mary were professional, prompt and had excellent communication with us throughout the entire process. We were so impressed. We came to them after a sub-standard experience elsewhere, and we wished that we had just come to Mortgage Choice first!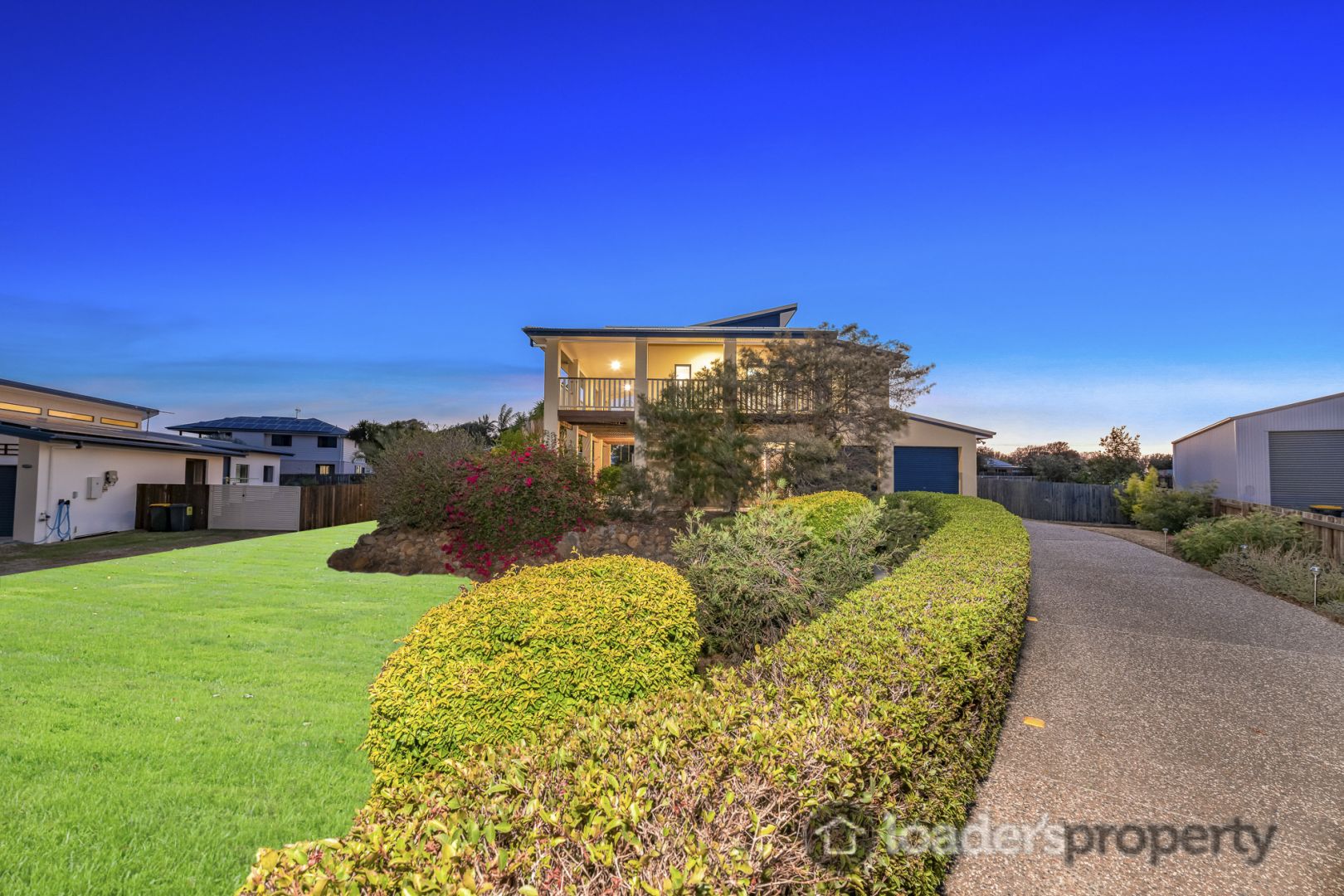 ---
Excellent Product Knowledge Excellent Professional Input Pertaining to Our Situation Excellent Customer Service I would unreservedly recommend Ron & Mary (Mortgage Choice) to anyone in the Bundaberg region who is looking at financing their first home or an investment property. Ron and Mary were thoroughly professional in all respects and guided us through every step of the loan application process. Besides, Ron also gave us a few tips and leads that stood in in good financial stead. Bundaberg is Blessed to have such a passionate couple who love the business and work they do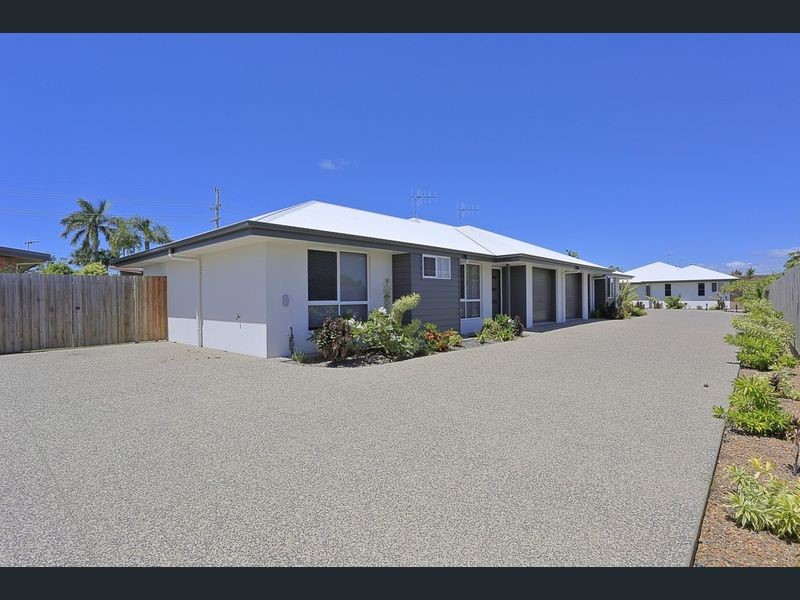 ---
Our interactions with Ron during the process of our loan application was nothing but easy and informative. We have sought Ron's professional assistance on several occasions due to his approachable manner and diligence. All of our dealings with Ron has not only built up our confidence in him but also formed a trusting relationship between client and professional.



---
Very very pleased with how efficient, organised and informative Ron was through out the entire process. It was the easiest and most stress free process that I've ever been through. I would and have highly recommended using Ron for all and any financial needs.



---
Wonderful and professional team, Ron was easy to understand and made us feel at ease every step of the way, the updates from Mary during the whole process made us feel that we were included and important. Fantastic team to work with and would recommend them to anybody trying to purchase a home.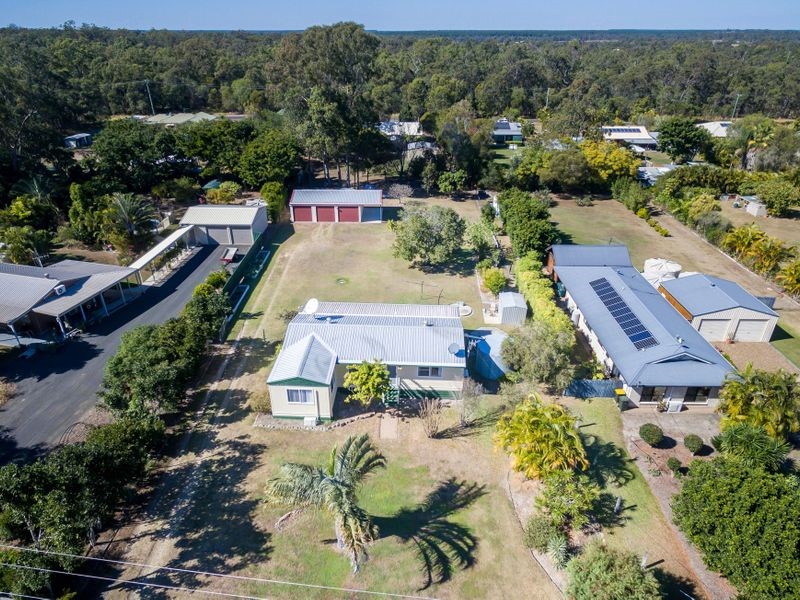 ---
Ron and Mary were fantastic in helping us secure a home loan. We received excellent communication throughout process leading to us purchasing our family home. We would not hesitate to use Ron and Mary in the future for our finance needs. Will recommend to others.



---
Feedback regarding the Broker Interview: Excellent

Feedback regarding the Updates and Followup: Excellent

Suggestions (if available):
"Can't fault the service at all - so can't suggest anything cause you can't improve perfection"!!



---
Ron was helpful and knowledgeable. He makes us feel important and we are confident that we are in good hands.



---
"Ron is always on the ball with the process of getting a good deal on a loan. He follows up things quickly and troubleshoots really well! Thank you to both Ron and Mary for handling our mortgage with the minimal of stress to us"



---
Ron was always so welcoming and supportive! Very knowledgeable especially for young people like Alex and I who had no experience with loans. We were always kept up to date with everything and if we ever had any concerns Ron was only a phone call away to answer our questions. Would highly recommend Ron @ Mortgage Choice Bundaberg.



---
The easiest way to source a mortgage loan, Ron and Mary took on all the hassle involved in liaising with all the conveyancing interested parties and secured us the right loan with a very competitive interest rate. Excellent professional service. Very easy process, well done.



---
You guys were great, made a confusing situation simple easy and manageable



---
I have used Mortgage Choice in Bundaberg on multiple occasions when buying and refinancing property. The service is excellent and Ron & Mary are a pleasure to deal with. I wouldn't hesitate to go to them again the future.



---
The most professional and helpful mortgage broker we have every dealt with. Highly recommend - with you every step of the way.



---
What an excellent, really fast, professional service. Go straight to Mortgage Choice .Do NOT waste your precious time or your money waiting on substandard service from the banks. we couldn't be happier. We got a better deal than we had with our own bank.. Thanks Ron. Excellent.



---
Ron and Mary from Bundaberg Mortgage Choice are more than just brokers. They offer excellent service to their clients and we were so grateful to have them work for us twice when we built our first home in Brisbane and our second home in Fraser Coast. We are so pleased with the personal service we received from them and we highly recommend them to anyone needing a great mortgage broker to work for them.



---
Mortgage Choice Bundaberg provided an excellent service and helped in every possible way for us to meet our goal.



---
I have used the services of Mortgage Choice twice now. Just so simple to pop in to see Ron and leave the rest to him. You can be assured all will be organised in no time at all, and both Ron and Mary kept me up to date all along the way. A pleasant experience doing business with you both.



---
Over the time that we have had contact with this firm we have been looked after very well. Nothing was too much trouble for us as first time buyers with little or no knowledge of the way the system works. All our queries, however silly they might have sounded, were met respectfully, professionally and politely. It has been a pleasure to have been looked after by you both.



---
We have dealt with Ron & Mary on two occasions now and both times have been a pleasure. Ron has always been very helpful and knowledgeable and has helped make a long process, hassle-free. We have no hesitation in recommending Mortgage Choice Bundaberg



---
I have found the service provided by Morgage Choice excellent, they have worked around a suitable time that suited me. Everything went so smoothly, they have kept me informed all the way until finalised. So 'Thank You'.



---
We can honestly say Ron & Mary made our buying experience a very pleasant one. From our first conversation with Ron he explained each and every option that was available to us and we never felt pressured into any decision. My phone calls / emails were handled in a professional and timely manner. All in all I really couldn't imagine my home buying process being any easier. Even now that the deal is done I would still feel 100% comfortable calling Ron with any questions. He extended his expertise and I look forward to contacting him again. Thanks for everything Ron & Mary !!



---
I would be happy to recommend Ron and Mary from Mortgage Choice. I was very pleased with the service I received from start to finish. I found Ron to be professional and honest in his dealings and was impressed with how smoothly and efficiently everything ran. I received updates along the way from Mary which made it easy to keep track of where everything was at. Thank you to the both of you for the excellent service you provided.



---
Ron has helped us with our home loan on a couple of occasions. He makes the process very easy and smooth for us. He is so easy to deal with and explains everything in terms we can understand. I will thoroughly recommend him to anyone needing financial assistance.



---
GREAT SERVICE LOVELY, FRIENDLY PEOPLE EASY TO WORK WITH EXTREMELY HELPFUL



---
This was the first time we used Mortgage Choice in Bundaberg and the experience was awesome. Ron and Mary were so professional and kept us updated at all times. Very smooth process and I highly recommend them to anyone looking for finance help.






---
I wasn't sure whether I could access finance until I met with Ron. He was able to source a loan product that suited my needs. From interview, to loan approval to settlement was a very smooth process. Thank you



---
Excellent Excellent Excellent Excellent service. Cannot improve on anything. Ron was so helpful with everything. Will be recommending your services to anyone I talk to. Thank you so much.



---
Ron and Mary were very friendly and helpful throughout the whole process of buying our house. I would definitely recommend their services to anyone who is going to purchase a property.



---
When we bought our farm in Bundaberg we were living in northern WA. Ron and Mary were so helpful, understanding and willing to help us achieve our dream and we did. They made the whole process extremely easy and stress free. I can not speak highly enough of Mortgage Choice Bundaberg. We look forwards to dealing with Ron and Mary again in the future.
Jan 2014



---
Ron and Mary are great to deal with, helping us not only save time, money and stress of trying to find another loan provider, but are very friendly and welcoming through the process as well.
Jan 2014



---
Thank you to Ron and Mary at Mortgage Choice Bundaberg. They made getting our loan and understanding all the technical jargon easy. We were updated every step of the way and are very happy with the service we received.





---
Ron , Mary & Sacha from Mortgage Choice Bundaberg have been able to help make my dream come true by guiding me through my options in buying my own home. After being told by banks that I was too old to qualify for a home loan I had almost given up on the idea of being able to pay off my own asset instead of paying rent. My daughter & her partner were happy with the service from Mortgage Choice so I decided to talk to Mortgage Choice before giving up on the dream. From the very first phone call to make an appointment to the settlement of my house purchases Ron & Mary have been great- reassuring me through the whole process. Sasha's financial advise was great in reassuring me that ' I can do this'. At all times their friendliness & advice has helped me achieve even more independence at an older age.