Financial Planning
Financial Planning Indooroopilly, Toowong, Sherwood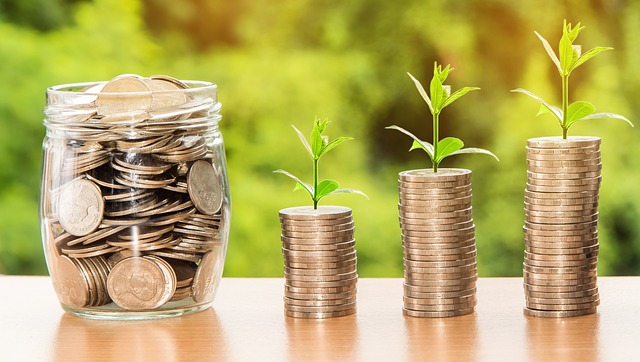 Our expert financial planning advice can help you make better choices with your money so you can afford to do the things in life that are important to you, now and in the future.
It's estimated that around 30% of Australians seek professional financial advice. We believe real, relevant and results-driven financial advice should be accessible to all Australians, no matter what their circumstances or stage of life.
Developing a plan and working with you
Our financial adviser will develop a plan tailored to your needs with a range of strategies suited to your goals and circumstances. We offer a range of ongoing service packages where we'll continue to meet with you for formal and informal reviews to monitor your progress and finetune your plan if necessary.
Your adviser will work with you to determine the scope of advice and formulate a financial strategy which you are both comfortable with. They will then discuss with you the costs for each area of advice related to your strategy.
Nothing will go ahead without your say so, meaning you are in complete control of the process. We are committed to making sure you are comfortable with the strategy that is being put in place and understand exactly what you get for your money.
What is a Financial Plan? | Toowong, Sherwood, Graceville
To find out more or to arrange an appointment contact us today - 0417 705 726.