Refinancing
Refinancing your home loan | Mortgage Choice Rupav Kwatra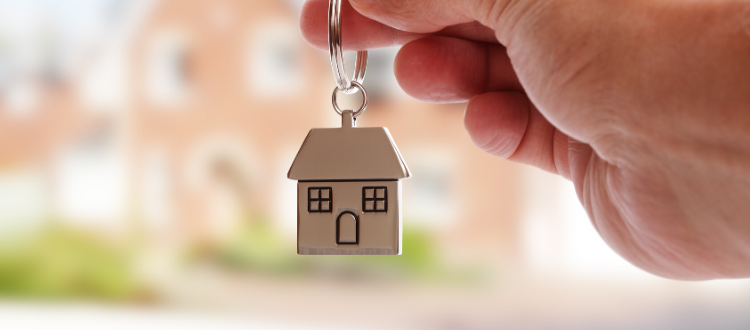 Let Rupav Kwatra, your local mortgage broker, conduct a free Home Loan Health Check on your current home loan to see if we can find you a better deal. Think about what you could do with any savings on your home loan each month.
When we review your home loan, we will evaluate and compare your loan with hundreds of others by taking into account rates, fees and features to make sure you have the loan that's right for you.
Speak with Rupav if you are:
About to come off a fixed rate
Thinking about increasing your home loan
Wanting to pay off your home sooner
Planning renovations or
Considering buying an investment property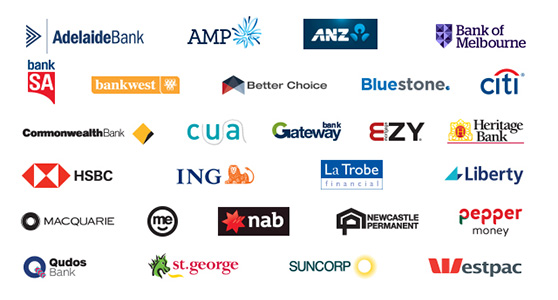 No matter how your life has changed, it's essential that your loan continues to meet your needs. Even if you've had your current home loan for only a couple of years, it's possible you could take advantage of different loan features or even secure a lower rate.
What is refinancing?
If you would like a free home loan health check, simply reach out to Rupav on 0432 432 564. We are here to help you with all of your home loan needs!
Did you know I can also help you with: