February 10, 2017
Shae Aiello
With interest rates continuing to hover at all-time lows, now is the perfect time to get on top of your finances and better manage your debt.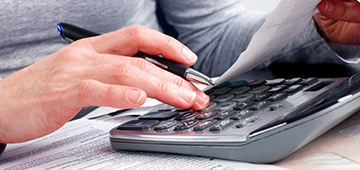 For those who aren't in a position to pre-pay their mortgage and are currently worrying about their regular mortgage repayments, here are a few tricks to help better manage your debt, these include:
1. Build a manageable budget
With many first home buyers living at home until they buy their first property, they may not be used to making regular debt payments. The best way to manage this new debt is by building a manageable budget.
A 'good' budget will factor in all of your regular spending habits, showing you how much you spend each month and how much you can save.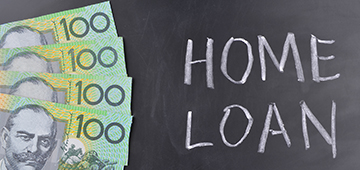 2. Review your mortgage annually
All borrowers including first home buyers, should review their mortgage on an annual basis to make sure they are still in the right product for their needs.
It is important for borrowers to review their home loan on a regular basis. With record low interest rates, the mortgage market has never been more competitive. Lenders want business and are willing to reduce their interest rates and offer significantly discounted rates in order to win customers.
By reviewing your mortgage on a regular basis, you may find there is a better product available that could help you to save hundreds, if not thousands, of dollars over the life of your loan.
This is where a simple phone call to the home loan experts at Mortgage Choice in Joondalup can help! We can do a home loan health check, where we'll evaluate and compare your loan with hundreds of others by taking into account rates, fees and features to make sure you have the loan that's right for you.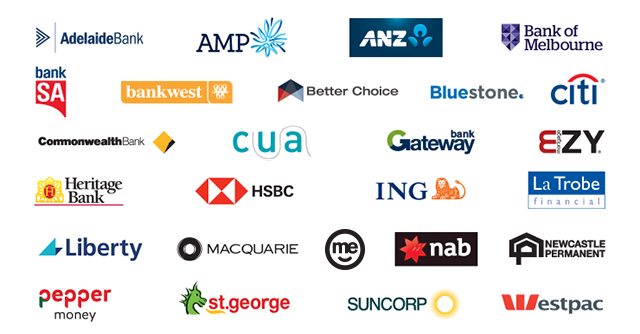 And, as Mortgage Choice brokers, we get paid the same rate regardless of which home loan you choose from our wide choice of lenders. To get expert home loan advice at no cost to you, call 9300 9322.
3. Review your spending habits
For those who are concerned about managing their debt, it may pay for borrowers to review their spending habits and see where they may be able to cut costs.
By evaluating your spending habits, you may be able to identify where you spend money frivolously.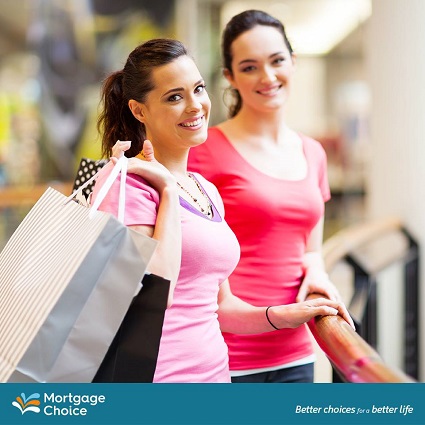 Investigating your spending habits will allow you to see where you spend the most amount of money and how you could potentially cut back in order to better manage your ongoing debts.
Taking the time to implement changes - even small ones - will pay off in the long run. If you want more financial tips, contact the team of home loan experts at Mortgage Choice in Joondalup today on 9300 9322 or joondalup@mortgagechoice.com.au.