November 30, 2017
Shae Aiello
Following on from our blog post about costs to consider when purchasing a block of land, there are some other considerations to make before committing to purchase land.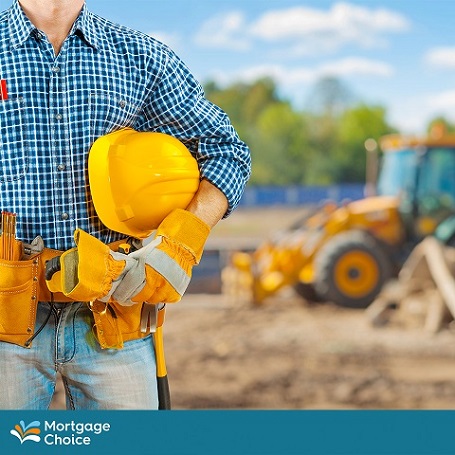 Restrictions
These can include caveats, easements, encumbrances and building envelopes and can seriously affect the use or future sale of your land, what you are allowed to do with the land, when you have to build on it, where you are permitted to construct buildings on the land or even the style of your house or what materials you can use.
Costs
One thing that we are especially concerned with is factoring in all foreseeable costs. Check out this blog post for some of the common ones that may arise, but be confident that with 21 years as a mortgage broker, our home loan expert Russell Crook will use his knowledge and experience to help you make sure you have considered these when applying for finance.
Planned work in the area
Make sure you have checked with your local council to see what work they have planned in regard to building new or upgrading existing amenities, schools, parks, roads etc. These can be a positive change in that they'll make your areas more enjoyable or liveable or even increase the value of your property, or they could be negative if they affect your view or access to your property, for example.
Service connections
Is your block of land connected to water, sewage, internet, electricity, etc? Where are the cables and pipes positioned - do they affect your building plans?
Site works
This refers to work that needs to be completed on your block before it can be built on. This can include earthworks, compacting, retaining walls, asbestos or fence removal, digging and site management. These can be costly and cause delays, so make sure you have thoroughly researched any necessary works for your block.
Don't be alarmed - the above are not reasons to avoid purchasing vacant land, but rather just things to consider when doing so. Buying the perfect block and building your dream home on there can be a very rewarding experience!
Once you've found the block and you'd like to know whether you can afford it, or how much deposit you need to purchase it, give our home loan expert Russell Crook a call on 9300 9322 or email Joondalup@mortgagechoice.com.au. He'll be able to talk you through the home loan application process and help you the whole way.

Here are some of our other blog posts you may be interested in: