July 10, 2015
Shae Aiello
With interest rates in Australia currently sitting at 60 year lows, now is the perfect time for those with a mortgage to review their situation and make sure they are still in the right product for their needs.

Home owners who review their mortgage may not only find that there is a better product for their needs, but they may find they are able to save themselves thousands of dollars in mortgage repayments over the life of their loan.
Say, for example, you currently have a $300,000 30 year mortgage with an interest rate of 5%. If you were to review your mortgage and ultimately shave 25 basis points from your interest rate, you could save yourself over $16,000 in interest over the life of your loan.
Before you attempt to refinance your mortgage though, it is important to do your due diligence and research what options are available to you - this includes looking beyond the interest rate alone. Many borrowers will look to refinance with a lender that boasts the cheapest interest rate, but just because they have the cheapest rate doesn't mean their product is the cheapest loan overall or the most suited to your needs.
Before making any decisions, it is important to investigate the various fees each lender intends to charge. There are many kinds of loan fees borrowers may incur, including application fees, monthly account fees, redraw fees, additional repayments fees, rate lock fees and break fees.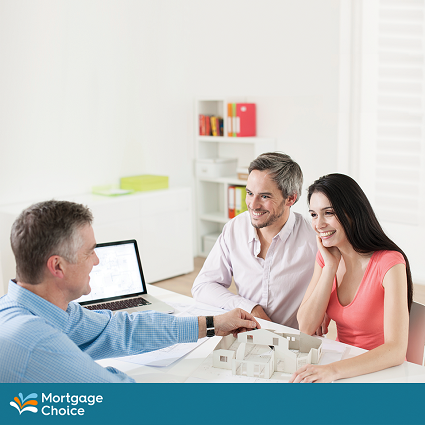 The experienced mortgage brokers at Mortgage Choice in Joondalup are able to tell you what the real cost of a loan will be once all the fees and charges have been taken into account and step you through your options.
We could perform a free home loan health check to determine if your current mortgage is still the most suitable product for your needs by scanning through hundreds of home loan products from our panel of over 20 banks and lenders and, if necessary, help you source a mortgage that is better suited to your current needs.
And, as Mortgage Choice brokers, we get paid the same rate regardless of which home loan you choose from our wide choice of lenders. To get expert home loan advice at no cost to you, call the team of home loan experts at Mortgage Choice in Joondalup on 9300 9322 or joondalup@mortgagechoice.com.au.
Some of our other blog posts that you may want to read: