July 10, 2015
Shae Aiello
Buying a first home is no easy feat for any Australian. And, with the recent abolishment of the government's First Home Saver account scheme many of you may be considering others ways in which you can build your home deposit.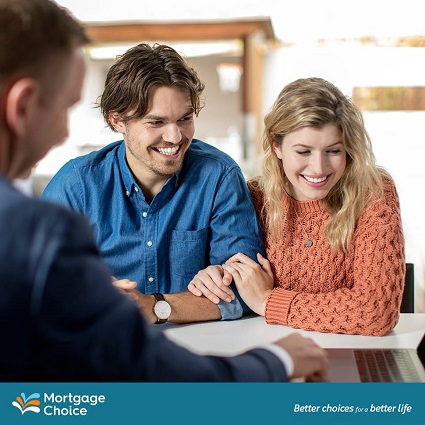 Basically, the Government's First Home Saver account scheme was an initiative which was designed to help people save for their first home via small government contributions towards a deposit and a tax break on any interest earnings.
When first launched, the government expected the initiative to attract 730,000 first home savers but, in reality, the scheme was only successful in helping just under 50,000 Australians before it was abolished on 1 July 2015.
While the scheme could technically be considered unsuccessful – given that those home buyers with a First Home Saver Account had an average balance of only $12,000, which certainly isn't enough to buy a house – it was still a great starting place for those 50,000 Australians who are focused on the goal of buying their first home.
Luckily, there are many other ways that first home buyers can prepare themselves to be in the best possible position for home ownership. And that's where the home loan experts at Mortgage Choice in Joondalup can help advise and guide you in making the right decisions.
Of course there are a few key things potential home buyers should remember before jumping in head first; Namely, the fact that the more money you have to contribute towards your property deposit, the less money you will have to borrow and repay with interest.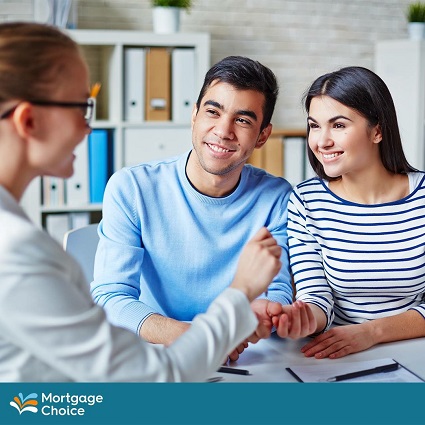 There are many different ways that you can boost your savings, and reach that dream of purchasing your own home sooner. Here are a few simple savings tips that you could consider when saving your home deposit:
Be realistic about your goals: In order to make your savings plan work, it is important to allow for treats every now and again and to reward yourself when you hit key milestones. This will help keep your savings momentum going!


Pay off your debt: Free up some of your cash by paying down any outstanding debts that you already have. This way you will have more money to put towards your savings, and eventually towards your loan repayments. Plus, it will put you in a better financial position when you apply for a home loan. Keep in mind lenders will assess your ability to borrow funds based on your assets, liabilities, income and expenses.


Find a high interest savings account or term deposit: By investing your money in a high interest savings account you could be regularly earning interest on your savings. These accounts often cannot be accessed via ATM or EFTPOS, which should also help to reduce any impulse spending.
Come in and see one of the experienced mortgage brokers at Mortgage Choice in Joondalup - they'll help you work out a plan on how to get into your first home sooner! Simply give us a call on 9300 9322 or joondalup@mortgagechoice.com.au.
Some of our other blog posts that you may want to read: