August 16, 2016
Shae Aiello
Regardless of whether you are a first home buyer, an upgrader or a seasoned investor, there are bound to be things about the property buying process that you may not know or don't understand.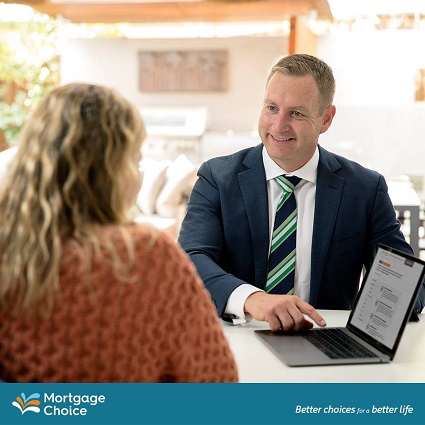 It's for this reason that it is always good to partner with a professional mortgage broker (like myself), who knows the ropes and can take the stress out of the whole process for you.
Here are five key things you may not know about financing property.
1. Your property has to be a certain size
In order to obtain a home loan from a lender with a loan to value ratio (LVR) greater than 80%, your desired property has to be a certain size. While different lenders will have different policies, generally your property cannot be under 40sqm. These restrictions can be circumvented by having a bigger deposit – something in the vicinity of 20%.
2. Lenders can be over-exposed in a certain area
A lender can decline your application simply because they are over-exposed in a particular area. For example, if you were looking to purchase an apartment in a new complex, but your chosen lender had already financed other apartments within the same complex, they may decline your application to reduce their risk.
3. Your credit score determines your home loan eligibility
A bad credit history filled with late payments and loan defaults can be a roadblock when obtaining finance. Similarly, many loan applications can also affect your credit history. By dealing with a professional mortgage broker like Russell Crook from Mortgage Choice in Joondalup, you can avoid making many unnecessary loan applications.
4. Non-tax deductible debt should be paid off first
As a general rule of thumb, you should pay off your non-tax deductible debt first, including credit cards, car loans, personal loans and home loans. Your non-tax deductible debt with the highest interest rates, like your credit card, should be paid off as a priority, as it will help free up some of your cash flow.
5. Some debt is a good thing
To build a good credit history and prove you are a reliable borrower, you need to show you can take on debt and manage it effectively. If you show you are someone who can successfully handle credit, it could enhance your chances of being seen as a reliable borrower.
Some of our other popular blog posts: