May 18, 2015
Shae Aiello
If you're thinking of renovating your property, it is extremely important to consider how you intend to fund the renovations.

Of course, there are many different financing options available, but it is finding the right solution for your needs that is the key.
For instance, you may find that you have built up a certain amount of equity in your home which you could access to fund your renovation. Equity is the difference between what the property is worth and how much is left owing on the mortgage. So, say for example your home is worth $300,000 and you have $100,000 left to pay on your mortgage. This would leave you with $200,000 in equity.
It is important to note, however, that the amount of equity a borrower can access depends on how much the lender will let them borrow. So you'll need to prove that you can service any increase in debt – Essentially, just because you have $200,000 in equity, doesn't mean you will be allowed to borrow all of this to fund your renovations.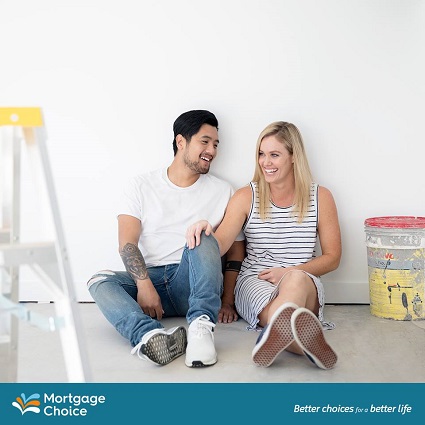 Another way you could fund your renovations is through refinancing. By refinancing your mortgage, you may be able to borrow more money to help fund your renovation plans. And, with interest rates currently sitting at all-time lows and Australia's lenders hungrily competing for business at the moment, refinancing could be an ideal solution for some borrowers.
Alternatively, you could also opt to fund your renovations via a construction or building loan. A construction loan works in a similar way to a home equity loan except that the lender will not release the full loan amount to a borrower upfront, rather they would release it to you in stages as the renovation progresses.
In addition to construction loans, you could also elect to fund your home renovation by using a line of credit. Although, this is a slightly more complex type of funding as it lets borrowers access funds as they need them in order to pay for things like tradies or materials. It is also worth noting that with this funding method you'd be charged interest on the balance owing on your account rather than a total loan amount.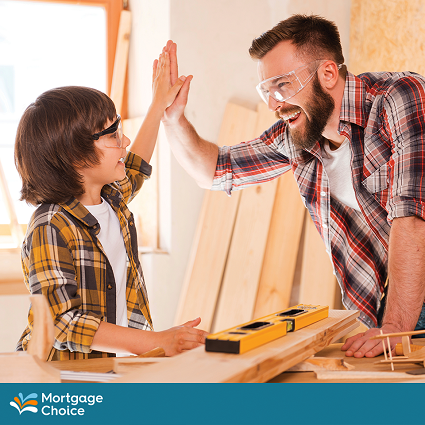 All that said, if the renovations you have in mind are reasonably minor, you may find that a personal loan is your best option. Keep in mind though that the interest rates on personal loans are much higher (as a general rule of thumb) than the interest rates that are charged on home loans.
There are many important factors to consider before deciding on how you intend to fund your upcoming renovation plans. But don't worry - that's where the home loan experts at Mortgage Choice in Joondalup are here to help you! Our experienced mortgage brokers will talk you through your options and help you to decide on a plan of attack that is best suited to your individual situation.
And, as Mortgage Choice brokers, we get paid the same rate regardless of which home loan you choose from our wide choice of lenders. To get expert home loan advice at no cost to you, call Russell on 9300 9322 or email joondalup@mortgagechoice.com.au.
Check out some of our other blog posts: