October 01, 2017
Shae Aiello
If you're in the market for a new home, chances are one of your key questions is "How much can I borrow?"
There's no single answer because this is one area where lenders – and the different approaches they take – vary widely.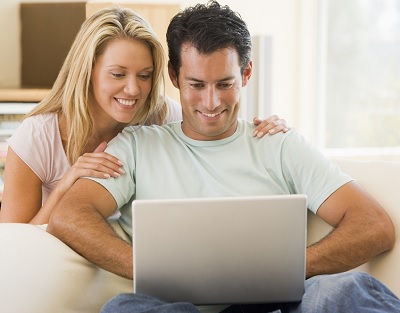 To begin with, there can be big differences in how much of a property's value a lender will let you borrow – that's a figure known as the 'loan to valuation ratio' or LVR. Some lenders have LVRs as high as 95%, meaning you may only need a 5% deposit to purchase your home as well as other expenses such as lenders mortgage insurance and stamp duty. Other lenders may want to see a much larger deposit, even up to 25% in some cases.
But it's not just the size of your deposit that determines how much you can borrow for a home.
Lenders also want to be sure you can comfortably handle your home loan repayments. So they will want to know a bit about your income and regular household expenses including repayments on any other debts you may have. The two together - your income and your outgoings - will determine your borrowing capacity.
It can all sound a bit confusing, but the good news is that you don't have to research the market yourself to know how much you can borrow with different lenders. Mortgage Choice in Joondalup's experienced broker Russell Crook can explain exactly how much you can borrow through each of the lenders on our panel.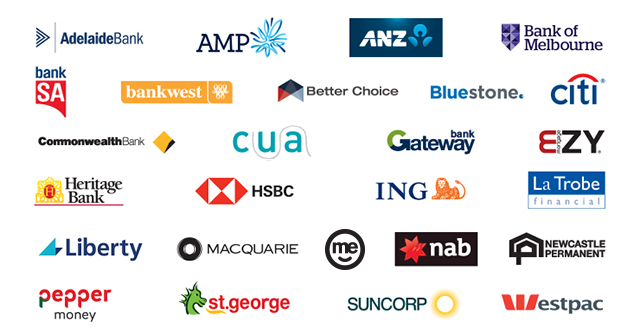 He can also provide valuable tips and advice on what you can do to improve your borrowing capacity and help get your loan application over the line. It could be the difference between securing your dream home or settling for something less.
Even better, our home loan service comes at no cost to you. A Mortgage Choice broker gets paid the same rate of commission regardless of which home loan you choose from our wide choice of lenders.
So call Russell at Mortgage Choice in Joondalup today on 9300 9322 for expert advice on financing your next home.