August 03, 2015
Shae Aiello
Changes to investment lending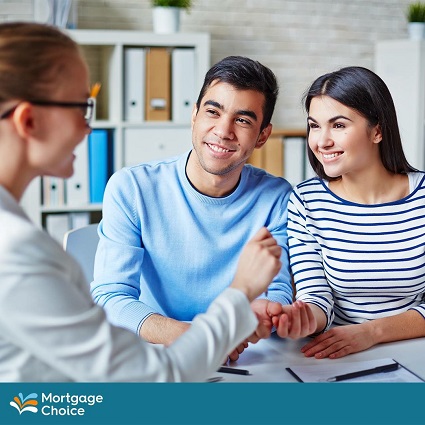 Recent changes to investment lending may see your lender increase the interest rate on your current investment loan.
2015 has been a bumper year for property investment, with 37% of new property loans being accounted for by investors.1
In a bid to hose down speculative property investment and help property price growth settle to more sustainable levels, the Australian Prudential Regulation Authority (APRA), has set new expectations in relation to investment lending.
Australian lenders have begun to tighten their investment loan criteria following guidelines released by APRA, which oversees the activities of banks, credit unions and building societies.
Lenders have responded to these new guidelines in a number of ways. Some have removed or reduced interest rate discounts for investors while others have lowered their loan to valuation ratios, meaning investors will need a bigger deposit.
Many of the major lenders are set to increase the interest rates on their investment loans, which means your current or new investment loan interest rate may increase.
If you are keen to find out more about how this might impact your loan or your investment plans, just give the team of home loan experts at Mortgage Choice in Joondalup a call on 9300 9322 or email joondalup@mortgagechoice.com.au. They will be happy to take you through the changes and your options.
1APRA media release: APRA releases quarterly authorised deposit-taking institution (ADI) property exposures statistics for March 2015, 26 May 2015 at http://www.apra.gov.au/MediaReleases/Pages/15_12.aspx
Some of our other blog posts that you may want to read: