November 10, 2016
Shae Aiello
Right now the Perth property market is offering some of the best deals I've seen in a long time, and there are certainly bargains to be had in Joondalup. Add in interest rates at historic lows and you begin to see why now is a great time to get a foothold in the Joondalup property market.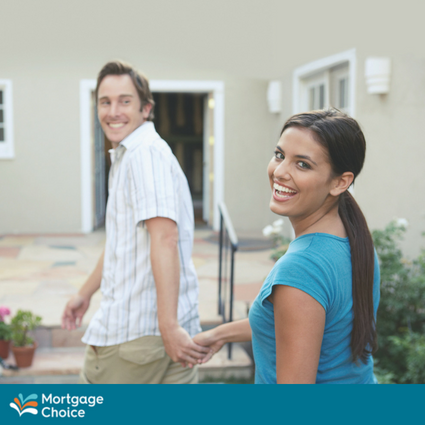 However, while there are literally hundreds of Joondalup home loans to choose from, it's important to be sure you have the loan that's right for you. Checking out the mortgage market can take time, and that's why it pays to speak to the team at Mortgage Choice in Joondalup before you begin inspecting homes for sale.
Know your borrowing power
One of the most important pieces of information you can have as a home buyer is your borrowing power. This is one of the first things I'll discuss with you because it sets a buying budget and lets you focus on looking at those properties you can really afford to buy. It saves time and money, as you avoid the risk of making an offer on a place only to find you can't get a loan for it.
Get the right loan for your needs
Having the right loan matters too. And as I work with an extensive array of lenders, I can quickly determine the Joondalup home loan that is right for your needs. Even better, I'll complete the loan application on your behalf, liaise with your chosen lender and keep you informed every step of the way right through to settlement. My Joondalup home loan customers assure me that this takes a considerable weight off their shoulders, and it gives you a greater opportunity to thoroughly search the Joondalup property market to find the place that's your true dream home.
And, as Mortgage Choice brokers, we get paid the same rate regardless of which home loan you choose from our wide choice of lenders. To get expert home loan advice at no cost to you, call us on 9300 9322 or joondalup@mortgagechoice.com.au.
Your interests are my top priority
One of the best aspects of working with Mortgage Choice in Joondalup is that my home loan service comes at no cost to you. I am paid by lenders after your loan settles and unlike some mortgage brokers in Joondalup, I am paid the same no matter which loan or lender you choose. It's my guarantee that I make your needs my top priority.
To get into the Joondalup property market sooner, call me today on 08 9300 9322 or 0419 839 070. Or email me at russsell.crook@mortgagechoice.com.au.