January 16, 2017
Shae Aiello
As we begin a new calendar year, many of us will have taken the time to think about our goals and aspirations for 2017.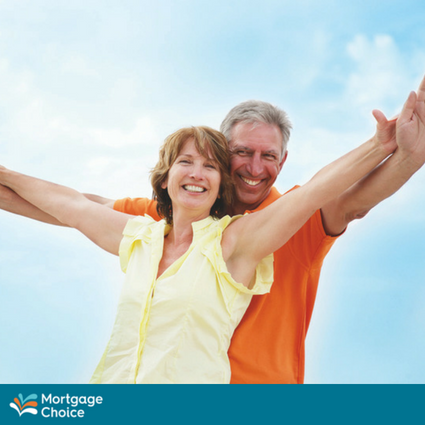 For many of us, our financial situation is one area we would like to improve.
Thankfully, there are always ways for us to save more money and improve our overall financial situation. Best of all, the beginning of the calendar year is really the perfect time to implement new strategies that will help us change our financial situation for the better.
Here are our tips to help you get on the right path for the New Year:
1. Pay off your credit card debts
Have you accumulated significant credit card debt this year? Perhaps you ended up spending more on Christmas presents than you planned?
Make sure you target these credit card debts first so it is not hanging over your head in the New Year.
If you can't pay it off at once, commit to paying off a certain amount each month.
More importantly, try and avoid paying for things with your credit card until it has been fully paid off. If you spend more than you pay off each month, you will never get rid of the debt.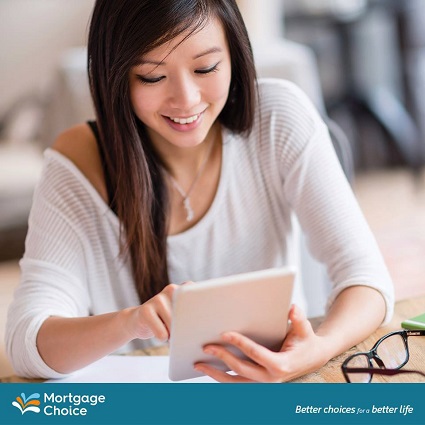 2. Take control of your budget
If you already have been using a budget, evaluate it to see if it reflects your current personal and financial situation and take into account a change in income, expenses, and debts.
A new year is also a good time to review and set new financial goals for yourself. If you do this, however, just make sure these goals are reflected in your budget.
If you have never used a budget before, this may be a great opportunity to create one so you can be in better control of your finances.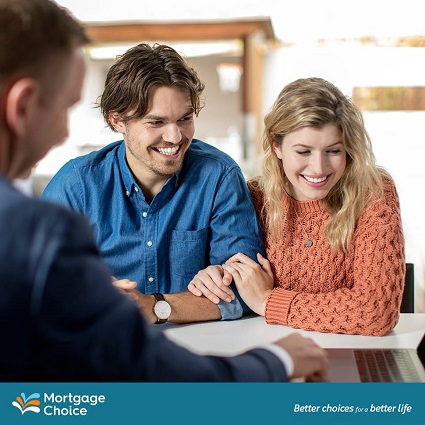 3. Review your mortgage
Over the past few weeks, many of Australia's lenders have started to raise the interest rates across their suite of home loan products.
To ensure you are still in the right product for your needs, it is worth giving your home loan a health check.
Regardless of whether you have had your mortgage for a few months or a few years, it is worth comparing your lender to others in the market, and seeing if there are better deals available.
This is where the home loan experts at Mortgage Choice in Joondalup can help! They can do the hard work in finding and securing the best home loan option for you.
And, as Mortgage Choice brokers, we get paid the same rate regardless of which home loan you choose from our wide choice of lenders.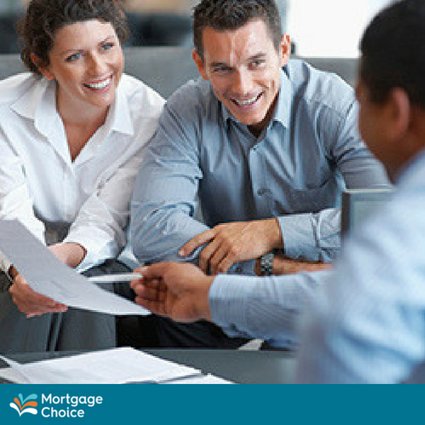 4. Review your insurances
Our lives are constantly changing, so it is crucial your insurances are relevant to your circumstances.
A home renovation, a new job, a change of address, the arrival of a baby, or a change in a relationship status are just some of the reasons to review your insurance policies. There may be coverage that needs to be added, removed, and/or increased.
This is the perfect time to meet with one of our Mortgage Choice Financial Advisors. Together you can review your existing policies, check the inclusions, deductibles, exclusions, limitations, costs, and whether or not the policies are comprehensive.
Taking the time to implement changes - even small ones - will pay off in the long run. If you want more help with your finances, contact the Team at Mortgage Choice in Joondalup today on 08 9300 9322 or joondalup@mortgagechoice.com.au.